Fashion
Introducing Sandro
Now Open
We are excited to welcome Sandro to Birkenhead Point, now open on Level 2.
The Sandro woman has travel on her mind. Her heart is like a sensitive camera that captures the colours and emotions of the world around her. Loyal to the beautiful Paris boulevards of the 90s, she plays with the bourgeois conventions of a past with a colonial flavour: she dresses in elegant tweed ensembles with a slight preppy feel, her blazers are decorated with golden embroidery or insignia, and her iconic beige trench is updated with pleats. A lover of cotton poplin with business stripes, she wears voluminous dresses and feminine shirts in this fabric. The Parisian elements are designed to go against the grain. Aware that opposites attract, she juxtaposes washed denim with bright brocade fabric. Lace — a favourite of the house — is turned into dresses with reimagined fits.
Shop the Sandro range in store now on Level 2.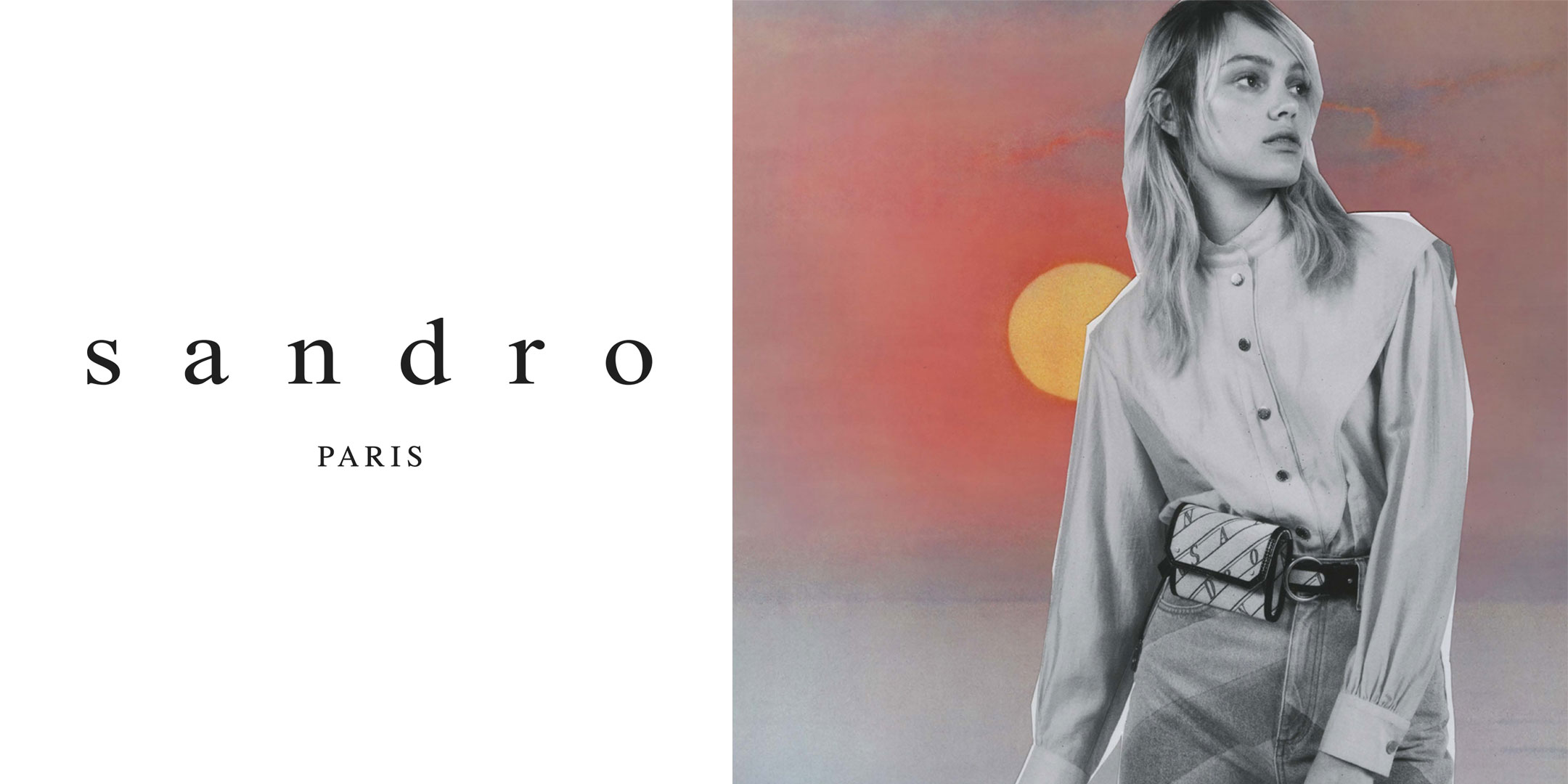 INSPIRATION
Check this out