New sass & bide collection in-store
A collection of revelry, looking to the parties, spirit and personas of Le Bains Douche – a definitive icon of Parisian nightlife during
the late 80s and early 90s. A place free of convention and inhibition.
Fuelled by the nostalgic lust of these legendary escapades.
There's a palpable sense of unfiltered boldness; a respite from reality; an immersion into a world where rules and boundaries are no
longer.
Lines are blurred between day and night, and outfits are created to exude just that – empowering, seductive, playful with purpose.
Built upon luxurious leather, shearling, silk and indulgent wool blended fabrications, the collection echoes the unapologetic tone and
decadence of the 90s Parisian social scene.
Embracing expression and authenticity.
'Magnifique. Magique. Mythique.'
With the late hours as kryptonite, Run The Night comes to life.
Shop the collection in-store now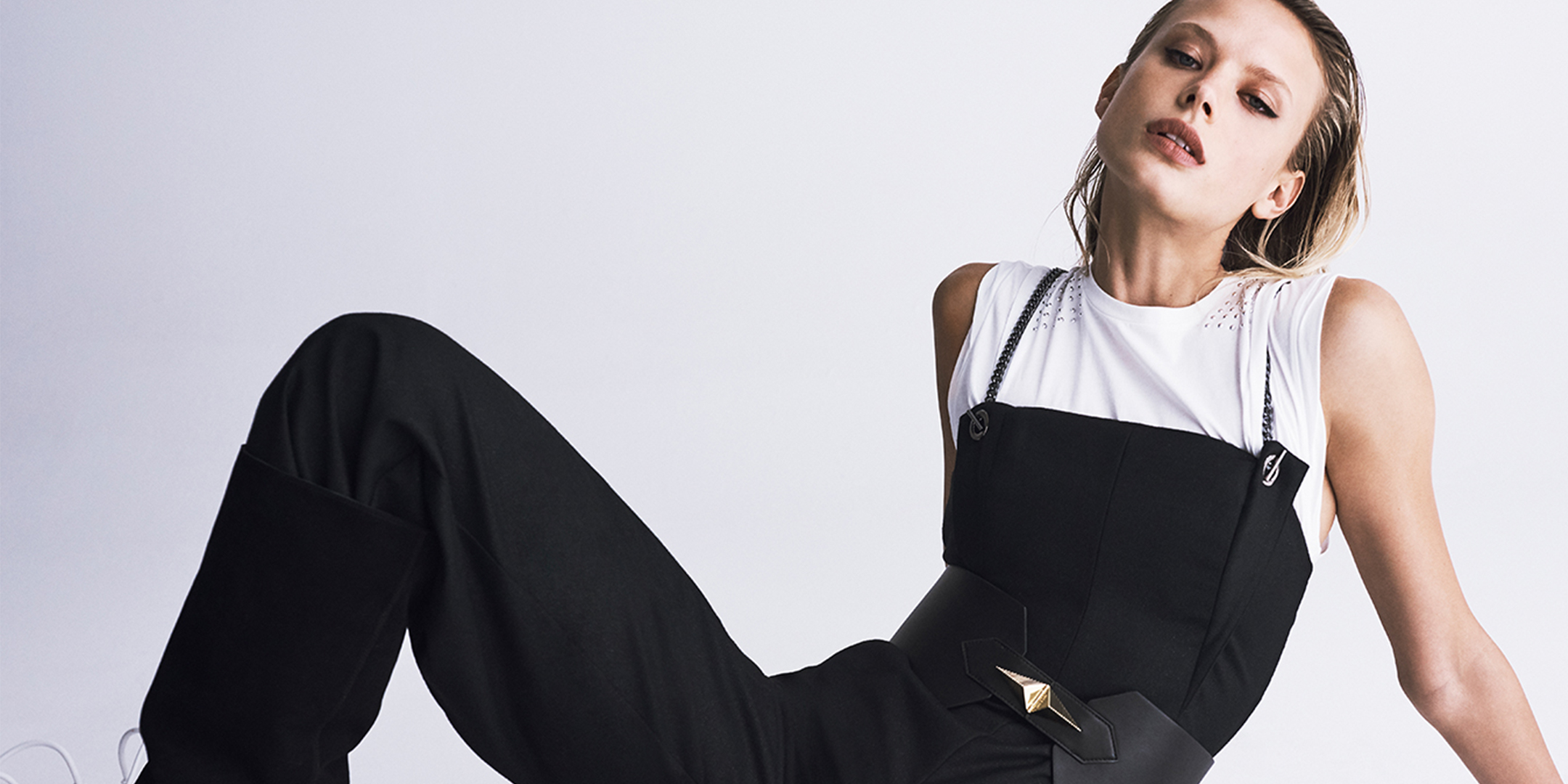 INSPIRATION
Check this out