Community
Latest Covid-19 Update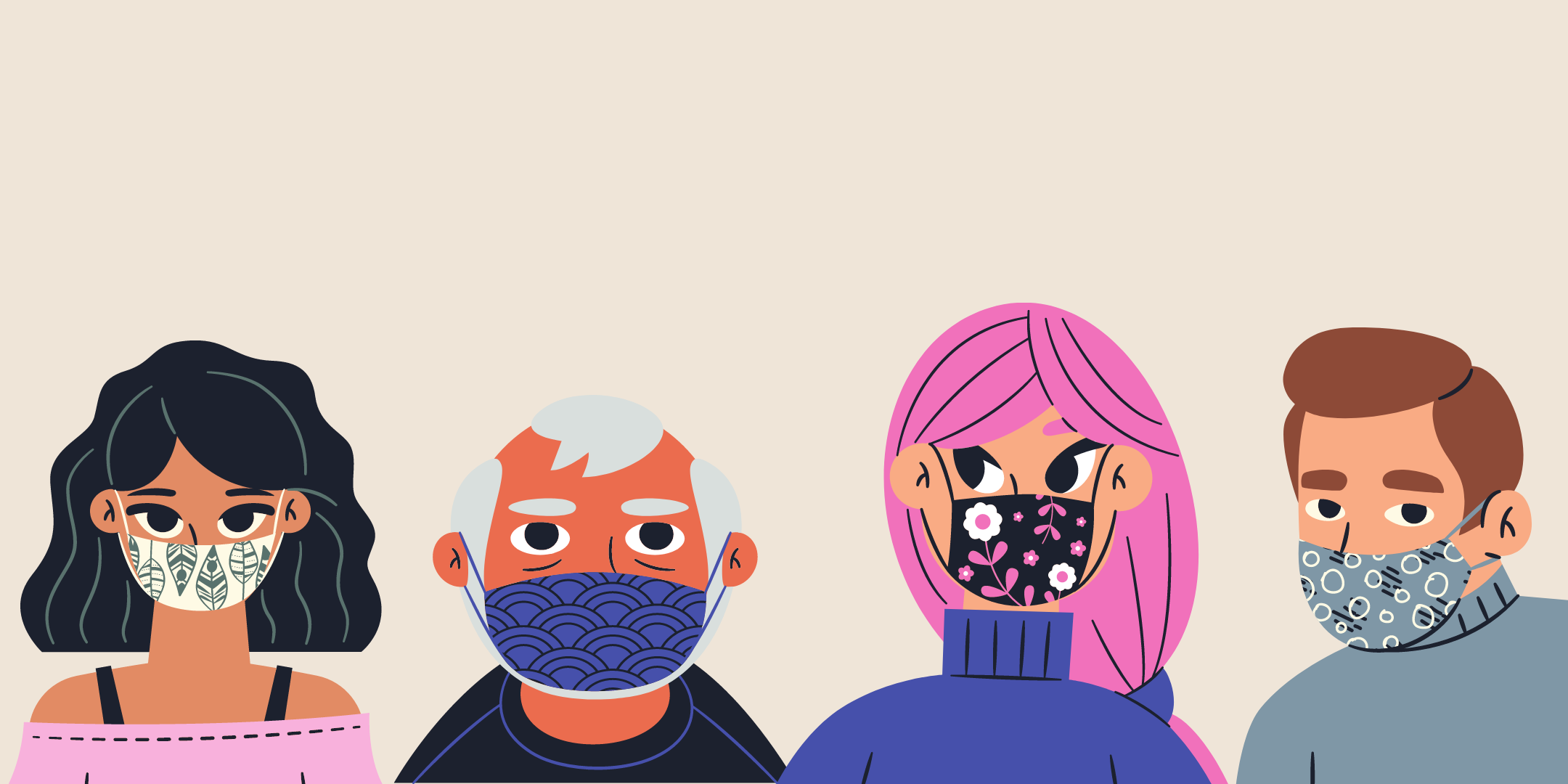 Store Information & Access to the Centre
As we are all aware, the Premier has announced increased restrictions from 11:59pm Saturday 17th July 2021.
In line with this, a number of our stores will temporarily close to face to face service except the following who may remain open:

- Supermarkets and grocery stores (including butchers, bakeries, fruit and vegetable stores, liquor stores and fishmongers);
- Stores that predominantly sell health, medical, maternity and infant supplies;
- Pharmacies and chemists;
- Petrol stations;
- Banks and financial institutions;
- Pet supplies;
- Post offices and newsagents; and
- Office supplies.


ACCESS TO THE CENTRE
In line with restrictions effective from today, we have made some changes with access into and out of the centre. Best access to essential shops is via the following entrances:
Level 1
- Blue level Carpark (near Chemist Warehouse)
- Corridor entrance (near Nike)
- Dunlop entrance (near Calvin Klein)

Level 2
- Roseby St entrance (near The Outlet)
Ground Floor
- Aldi entrance
- Marina wharf auto doors (near Coles)
- Green level car park (near Flight Centre)
Level 4 car park will be open for click and collect services.
CRITICAL RETAIL OPEN (Please note hours may vary without notice during Covid-19 restrictions)
🛍️ Coles: 7am - 10pm Daily
🛍️ Aldi: Monday-Wednesday & Friday 8:30am - 8pm; Thursday 8:30am - 9pm; Saturday - Sunday 8:30am - 7pm
🛍️ Birkenhead Point Dry Cleaning & Alterations: Open Monday, Wednesday, Friday & Saturday 9:30am-5pm
🛍️ Birkenhead Point Medical Centre: Monday - Friday 8am-6pm; Saturday-Sunday Closed
🛍️ Chemist Warehouse: Monday - Wednesday 9am-6pm; Thursday 9am-7:30pm; Friday - Sunday 9am-6pm
🛍️ Liquorland: Monday-Wednesday 9am-8pm; Thursday-Friday 9am-9pm; Saturday 8am-9pm; Sunday 10am-7pm
🛍️ M&I Variety: 10am - 3pm Daily
🛍️ Nextra Newsagency: Monday-Sunday 7am-4pm
🛍️ Oporto: 10am-8:30pm Daily
🛍️ Pier 8: 9am - Midday Daily
🛍️ Priceline: 9am -5pm Daily
🛍️ Top Fruit Market: Monday-Friday 8am-6:30pm; Saturday-Sunday 8am-6pm
CLICK & COLLECT
🛍️ Adairs: Open from 9am-5pm for CALL & Collect customers only. To place a Call & Collect order, please call 9189 5226 to place your order. For general enquiries, feel free to contact 1300 783 005
🛍️ Coles: Click and Collect in store only at this time.
🛍️ Forever New: For Click & Collect order collection, please knock on the door on arrival or call 02 9181 3022 and a team member will attend to you shortly.
🛍️ Hype DC: Click and Collect Available
🛍️ Kathmandu: Click & Collect available. If you've purchased items online, please call 9181 5766 to arrange pickup between 10am-4pm daily. Please ensure to bring your ID
🛍️ Liquorland: Pick up is only available during store trading hours, if you place your order at night your order will be available for collection the following day. Please ensure you bring a valid form of identification when collecting your order.
🛍️ Macpac: Click & Collect available. When picking up your delivery, please call 9078 2505 for one of the friendly team members to bring your order to the store. Please have your order number and ID ready
🛍️ Merrell: Available Monday & Wednesday 11am-2pm; Tuesday, Thursday & Friday 11am-4pm, unavailable Saturday-Sunday. Please call 9497 5063 for a team member to assist you.
🛍️ Papaya: For Click & Collect orders, to purchase a specific item or to speak to the store manager, please contact 02 9819 6496
🛍️ Priceline: Click & Collect Available (your order will be ready within 2 trading hours).
🛍️ Peters of Kensington: Wednesday- Saturday 10am-2pm
🛍️ Review: Click and Collect Available
🛍️ Skechers: For pick ups, deliveries and Click & Collect, please call 02 9497 5067
🛍️ Spotlight: This store is temporarily closed. For deliveries please call the store on: 9719 8353. Information on Click & Collect will be updated once confirmed
🛍️ Witchery: Collection times 10am-5pm daily. To retrieve your order please call 9181 4756 and a team member will be available to assist you.
To stay up to date on regular news, please check in on our website and Facebook.
INSPIRATION
Check this out