Health & Beauty
Activate Your Almond Addiction + Gift with Purchase
L'Occitane
Activate your Almond Addiction by indulging in L'Occitane's Almond collection which is enriched with sustainably sourced almonds from Haute Provence.
Indulge your skin in the luxurious cleansing, melting and creamy textures the full Almond range has to offer, featuring best-selling products including Almond Shower Oil, Almond Delicious Hands and newly formulated Almond Milk Concentrate.
L'Occitane's newly formulated Almond Milk Concentrate is made with over 95% naturally derived ingredients. In another step towards sustainability, our new Almond packaging is also now 100% recyclable.
Experience the benefits of L'Occitane's full Almond range for yourself as it cleanses and nourishes the body from head to toe.
PLUS RECEIVE A GIFT WITH PURCHASE WHEN YOU SPEND OVER $120 (available online)
Gift available until the 5th September and includes:
- Tote bag
- Eau de Cedrat Soap
- Eau de Cedrat Cream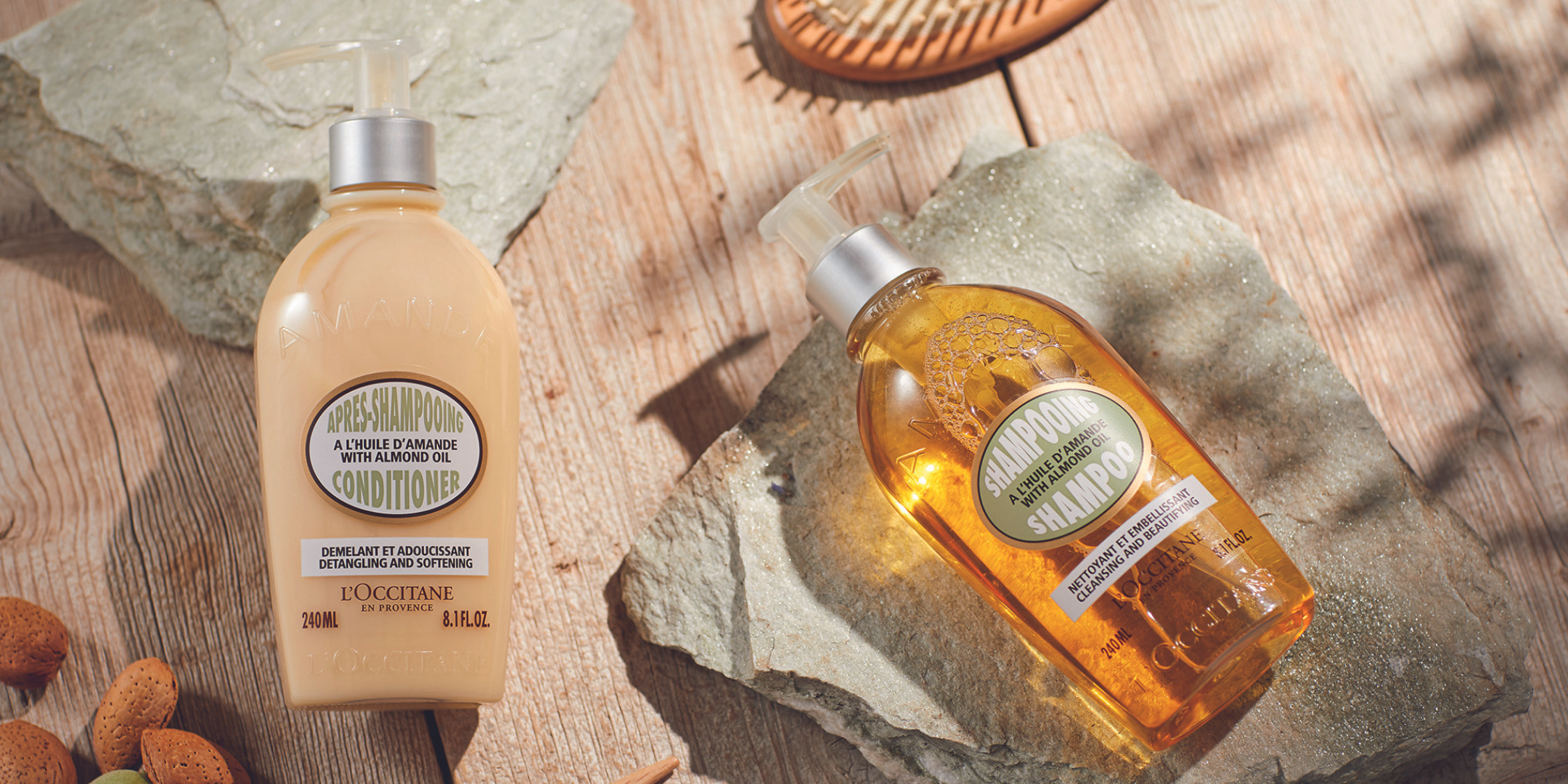 INSPIRATION
Check this out