Lorna Jane
In celebration of Active Nation Day Lorna Jane will be teaming up with your favourite trainers, instructors, mindfulness specialists and influencers to bring you inspiration and motivation for how you can move it throughout the 30 Days of Active Living, in the lead up to Active Nation Day.

Join in on the action by tagging Lorna Jane and watching the weekly videos at @lornajaneactive and during the 30 days of Active Living.
To celebrate they will be giving away a $900 Lorna Jane Wardrobe and a lifetime @hustl._ pilates membership
For a chance to win, show them how you're moving it in the lead up to Active Nation Day and tag @lornajaneactive @ljclarkson and #LJActiveNationDay to go in the draw.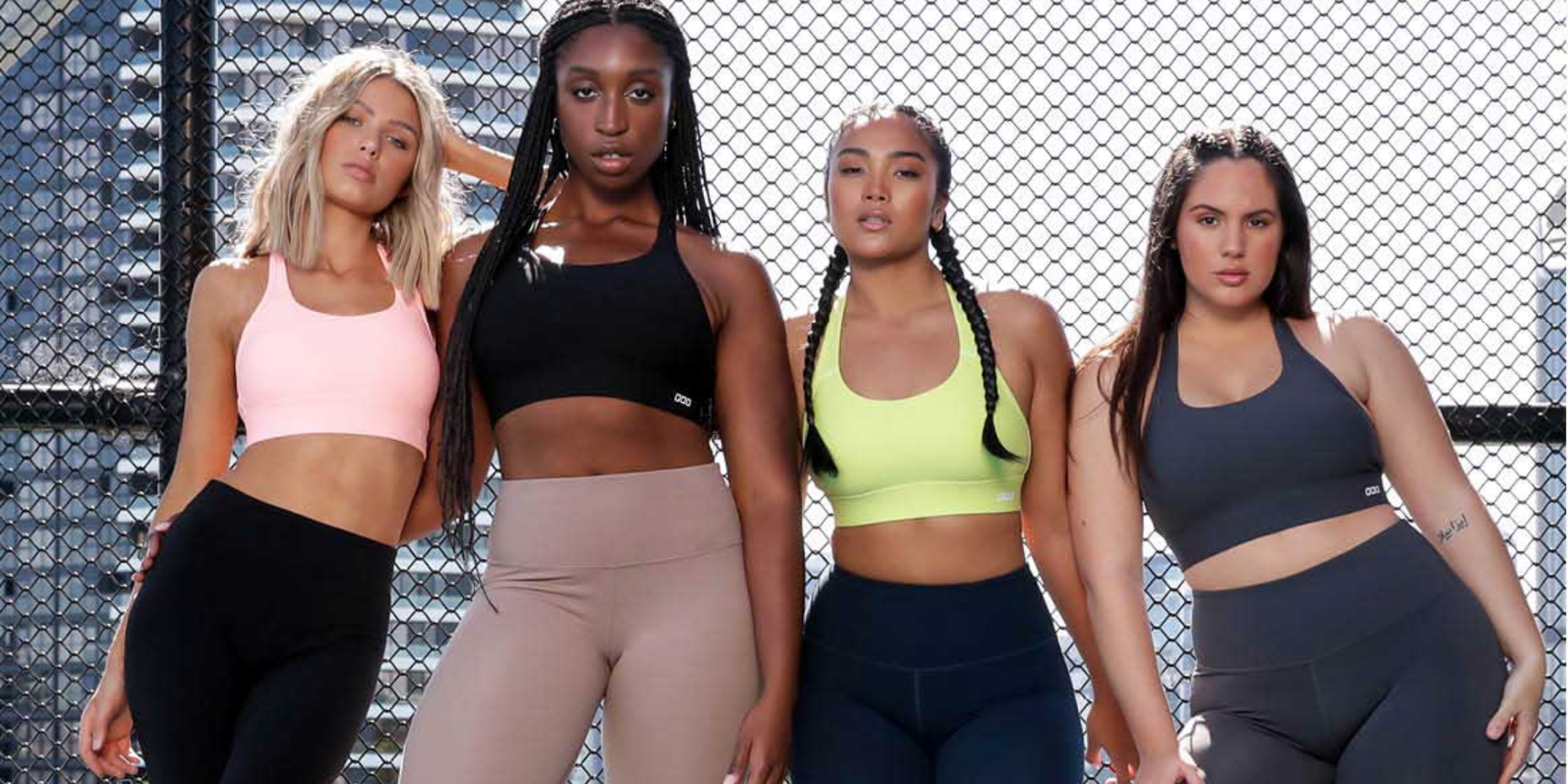 INSPIRATION
Check this out