Health
NTC: Nike Training Club
Nike
Turn staying in into your at-home advantage.
We may be stuck indoors, but that doesn't mean we can't be active. We can move, sweat, get stronger and thrive. It's time to go all-in by working out with NTC live in your living room. Over the coming weeks, Nike will provide you with workouts, nutrition advice and expert help, so we can all come back from this stronger than ever. Join in with a community of living room athletes.
Train the Way You Want
Energise your routine with our growing library of workouts led by our world-class Nike Master Trainers. With NTC, you get access to over 190 free workouts across strength, endurance, yoga and mobility targeting your abs, arms, shoulders, glutes and legs. Sessions range from 15–45 minutes and are designed to help you see and feel results.
Classes Include:
- Yoga
- Cardio & HIT
- Strength Training
- Mobility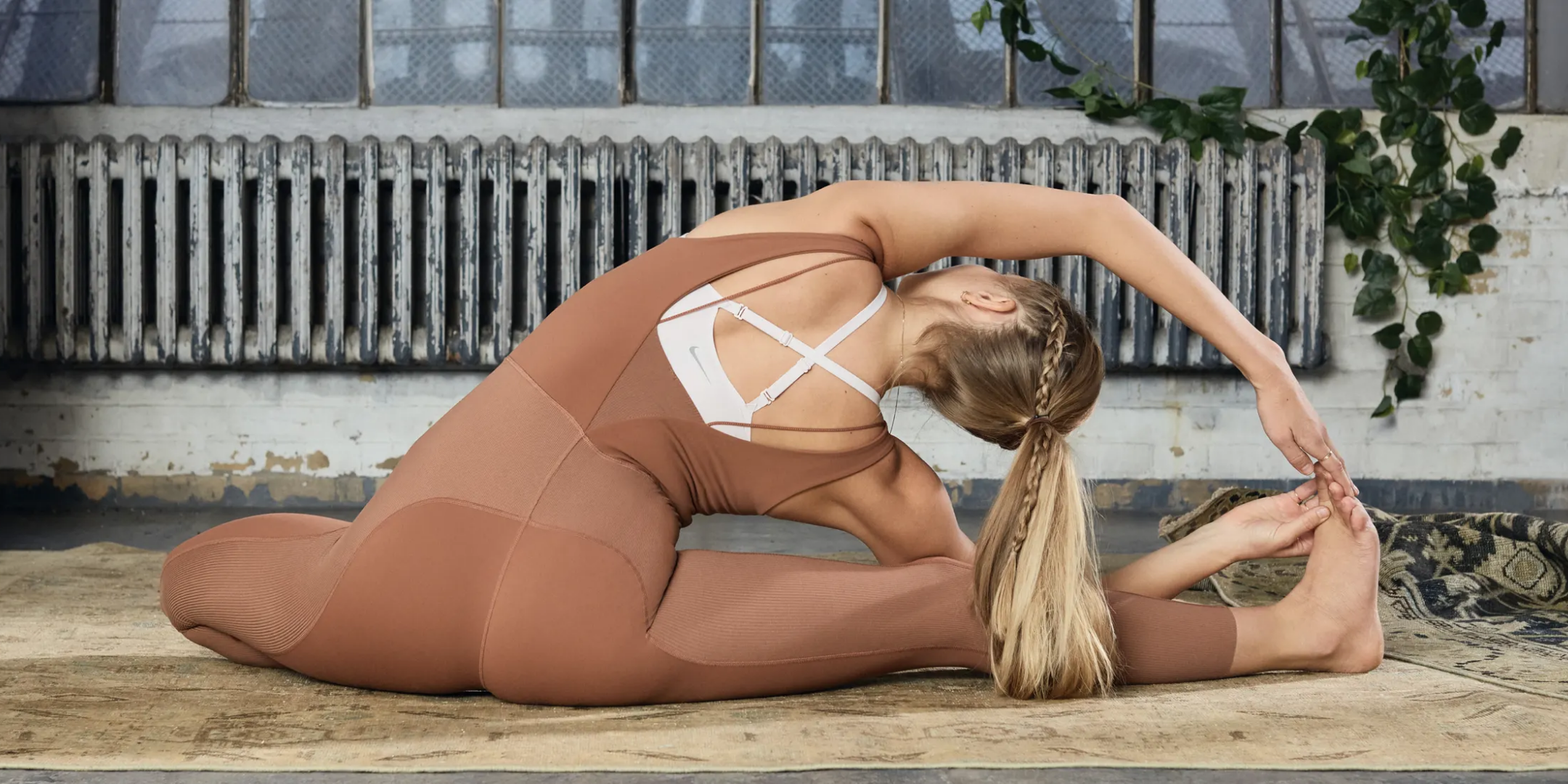 INSPIRATION
Check this out