Love yourself a creamy, luxury latte wherever and whenever you want to
You know what feels good? Choosing to do what you want, whenever the froth you want to! Sip your Super Latte wherever you are and enjoy the natural, delicious, guilt-free flavours of our latest brew. No barista required.
Made with all-natural ingredients and low sugar this is a heavenly indulgence you can feel good about. Thank us later for a lighter way to latte.
TWO Flavours now available:
🍓 Strawberry Sleep: Drift away on a velvety dream of sleepy herbs, delicate rose and luscious strawberry. It's you o'clock and you'll latte in the evening if you wanna.
☕ Happy Chai: Wrap your hands around a cup of golden chai. Powered up with warming spices, trust turmeric, cinnamon and cardamom to bring you back into balance.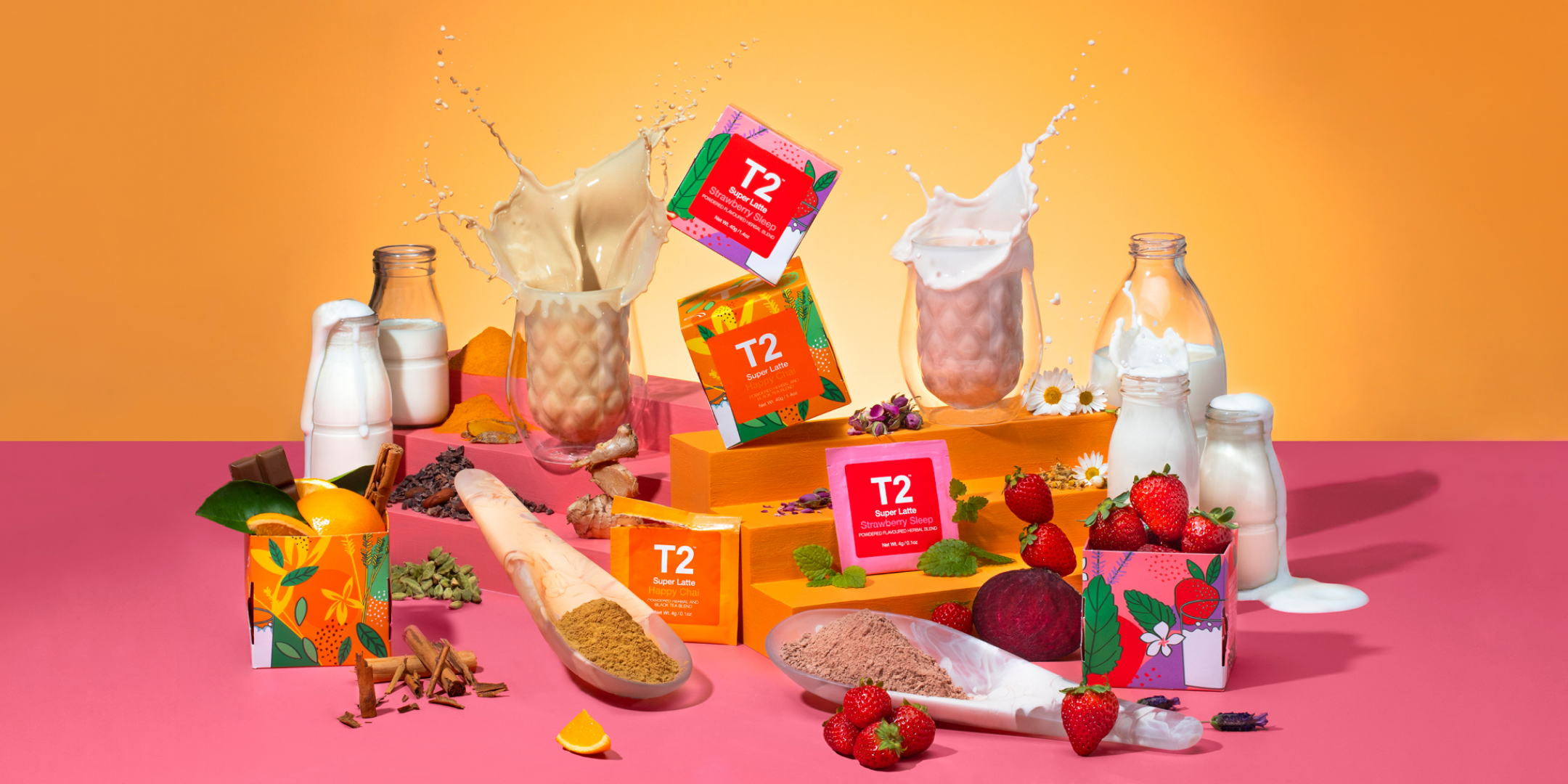 INSPIRATION
Check this out