Community
Charging Stations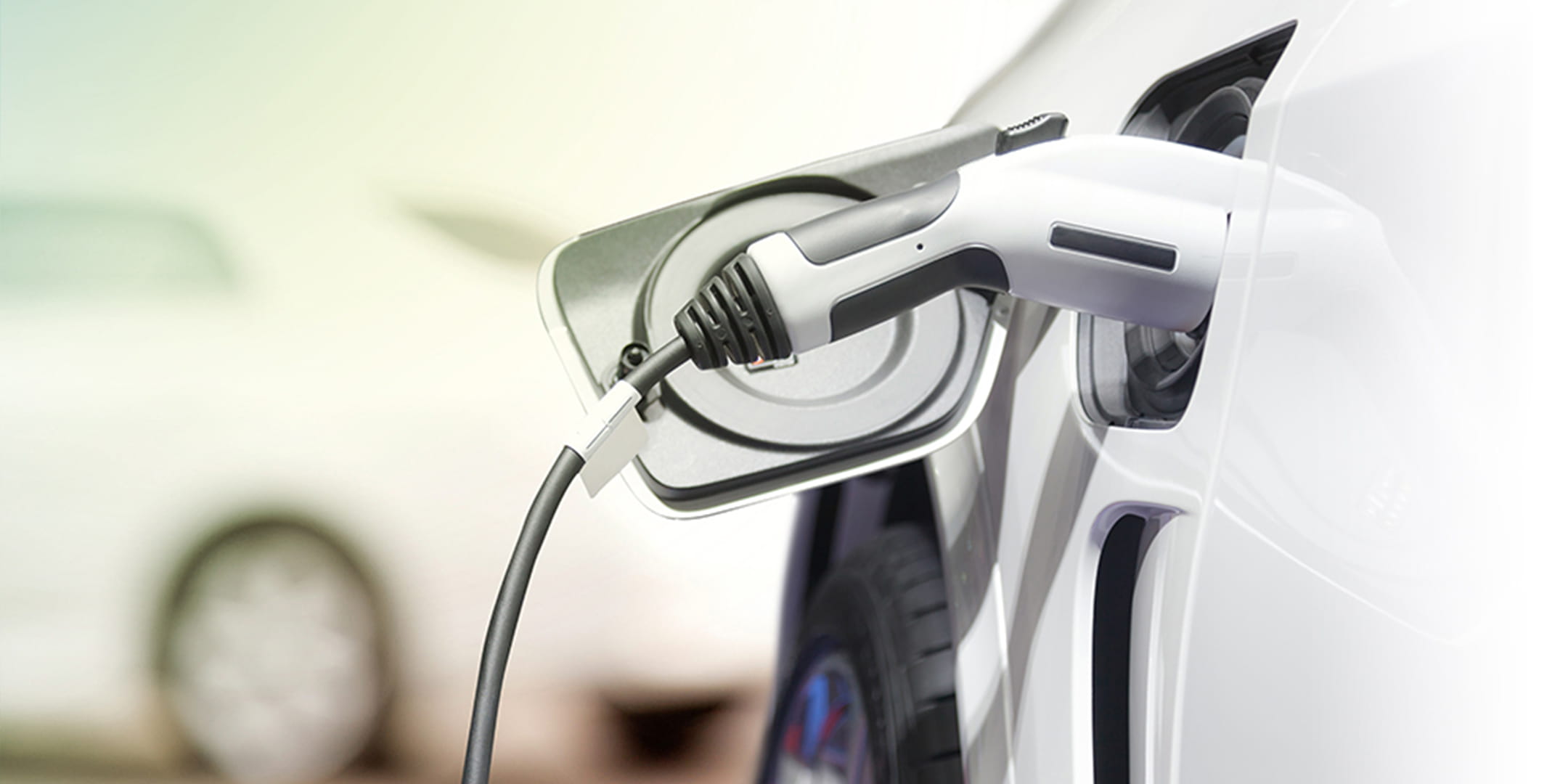 Please note our complimentary charging stations will be out of service until Friday 2 November 2018.
Our car park now has dedicated charging bays to suit all electric vehicles!
It's complimentary, and you can charge for as long as you need, regardless of your vehicle manufacturer.
Conditions and normal parking fees apply.

Frequently Asked Questions.