Amoeba Toys has grown in the last thirteen years giving customers on the North Shore good service and top quality products at reasonable prices. The staff go out of their way to please the customers and if they haven't got what you want they will try and get it for you. Children's books are really selling now take a look and see for yourself.
Specialising in kids books, lego and toys, Amoeba Toys has something for everyone!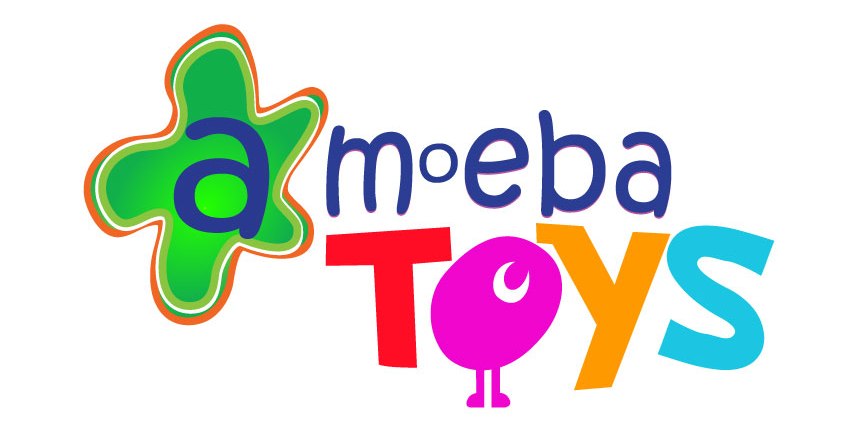 Centre Trading Hours
MONDAY - WEDNESDAY
10:00AM - 5:30PM
THURSDAY
10:00AM - 7:30PM
FRIDAY
10:00AM - 5:30PM
SATURDAY
9:00AM - 6:00PM
SUNDAY
10:00AM - 6:00PM
*Please check with individual stores as trading hours may vary.