Homewares & Gifts
Phoenix Beauty
Successfully operating 20 retail stores under the "Phoenix Beauty" brand and with a wide range of quality products, Phoenix Beauty Group has its 95% of the products sourced from Australia and New Zealand. The Phoenix Beauty team is highly customer focused and works by the motto "Only the best from Australian and New Zealand".
Phoenix Beauty supplies a wide range of leading well-known international beauty brands including Shiseido, Clarins, L'Occitane, Jurlique and Perfect Potion. It has been well received by customers who are also keen to support the retailer's range of internationally-recognised Australian and New Zealand brands such as QV, EGO, Skin Physics, Royal Nectar, Kora, Mor, Wildfern, Linden Leaves, Glamourflage, Hola, Trilogy, Moogoo, Vitaman, Eaoron, Lacues, Botani, Pearlbe, Cancer Council, CEMOY and Lanocreme; Supplements brands like Blackmores, Bio island, Life Space, Unichi, Nature's Way, Healtheries, Goodcombo, Southernature, Australian by Nature, Good Health, Herbs of Gold, Homart, Wealthy Health, Careline; Honey brands like Comvita, Manuka Health, Nelson Honey, Tasmanian Honey, Streamland, Goodcombo; Other major products line include infant health needs such as A2, Karicare, Bellamy's, NAN, Oz Farm, Caprilac and other baby formulas and full cream milk powder; as well as sheepskin boots from Jumbo UGG, Koalabi and Emu UGG Australia. Our mission is to support Australian and New Zealand brands' retail, wholesale and export.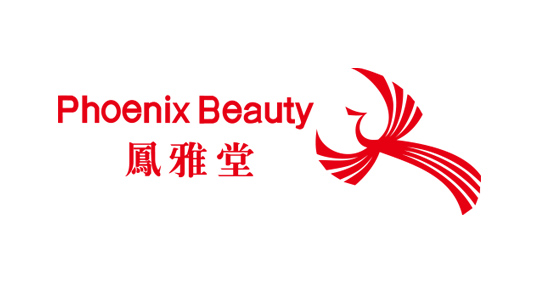 Centre Trading Hours
MONDAY - WEDNESDAY
10:00AM - 5:30PM
THURSDAY
10:00AM - 7:30PM
FRIDAY
10:00AM - 5:30PM
SATURDAY
9:00AM - 6:00PM
SUNDAY
10:00AM - 6:00PM
*Please check with individual stores as trading hours may vary.