There's more to a cup of T2 tea than the mere combination of leaves and boiling water. The soul of the brand is in each and every sip. The T2 journey is for everyone, everyday. Sourced from all over the globe, these intrepid infusions embrace all varieties and offer an infusion for every inclination. But it's not only tea that is on offer. Each T2 store features an extensive array of beautiful teawares and accessories – everything you could possibly need and more to make the perfect cup of tea.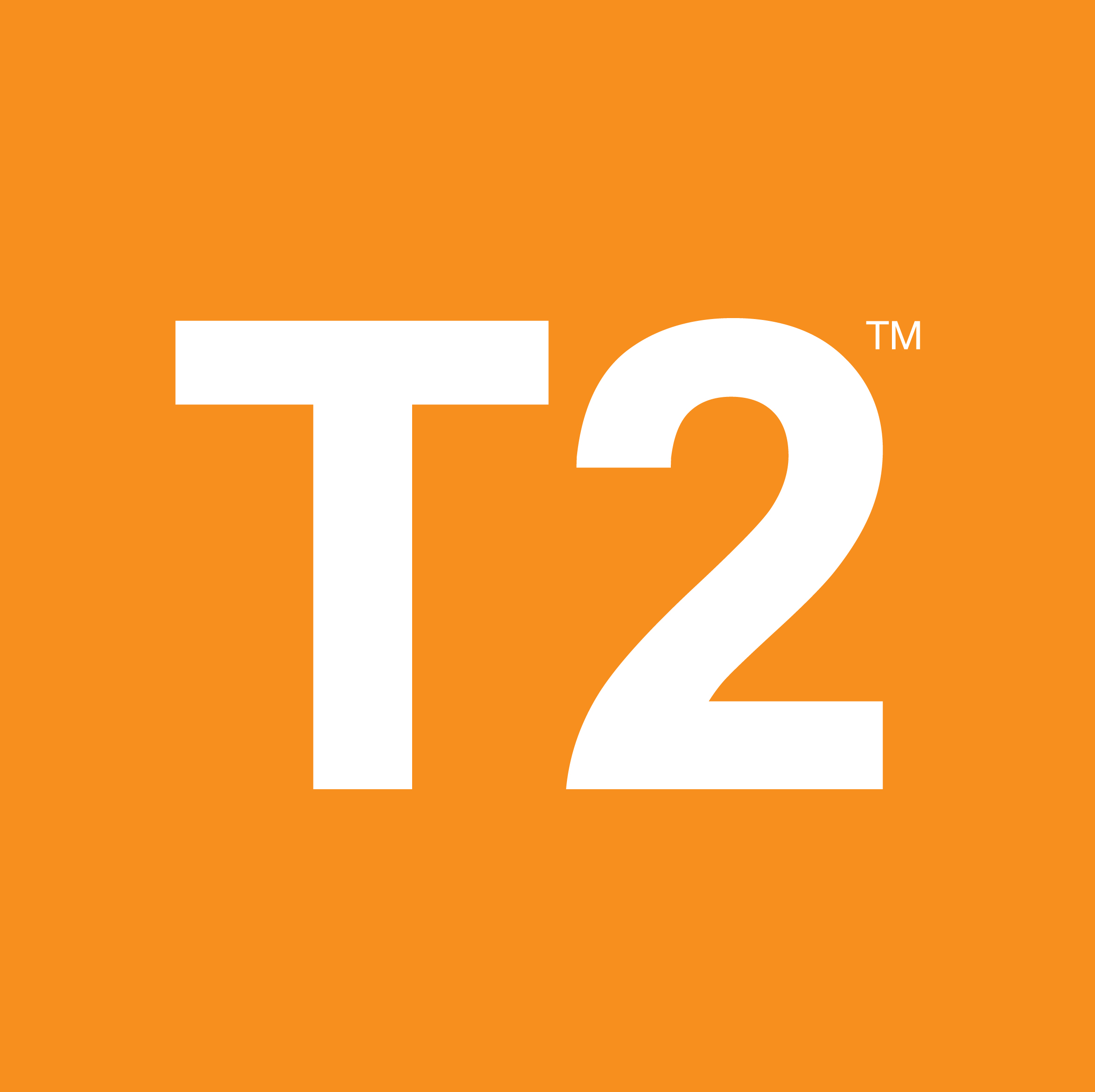 Centre Trading Hours
MONDAY - WEDNESDAY
10:00AM - 5:30PM
THURSDAY
10:00AM - 7:30PM
FRIDAY
10:00AM - 5:30PM
SATURDAY
9:00AM - 6:00PM
SUNDAY
10:00AM - 6:00PM
*Please note: Centre trading hours differ on public holidays. Please check with individual stores as trading hours may vary.