Car Park Development
Following the recent $20 million redevelopment of the new premium precinct which saw the introduction of luxury brand retailers including the likes of Coach, Ital Collezione, Michael Kors, Harrolds and Bally we are now working towards our managed car park works project.
We are upgrading our car park to improve your shopping experience at Birkenhead Point by making improvements to the car park and other transport access to the centre. Following the approval of our DA and our announcement to improve the car park, we are happy to announce we are now half way through! Here is what you can expect:
* New pay station machines
* Facade upgrades
* Licence plate recognition
* An improved private coach bus drop off point
* New ticketless and parking guidance system
* 90 min Coles and Aldi convenience parking on ground level
* Left hand slip lane exiting at Roseby / Renwick roundabout
Car park upgrade works are anticipated to be completed in June 2019.
We value your feedback, contact us via info@birkenheadpoint.com.au or text us on 0436 435 551.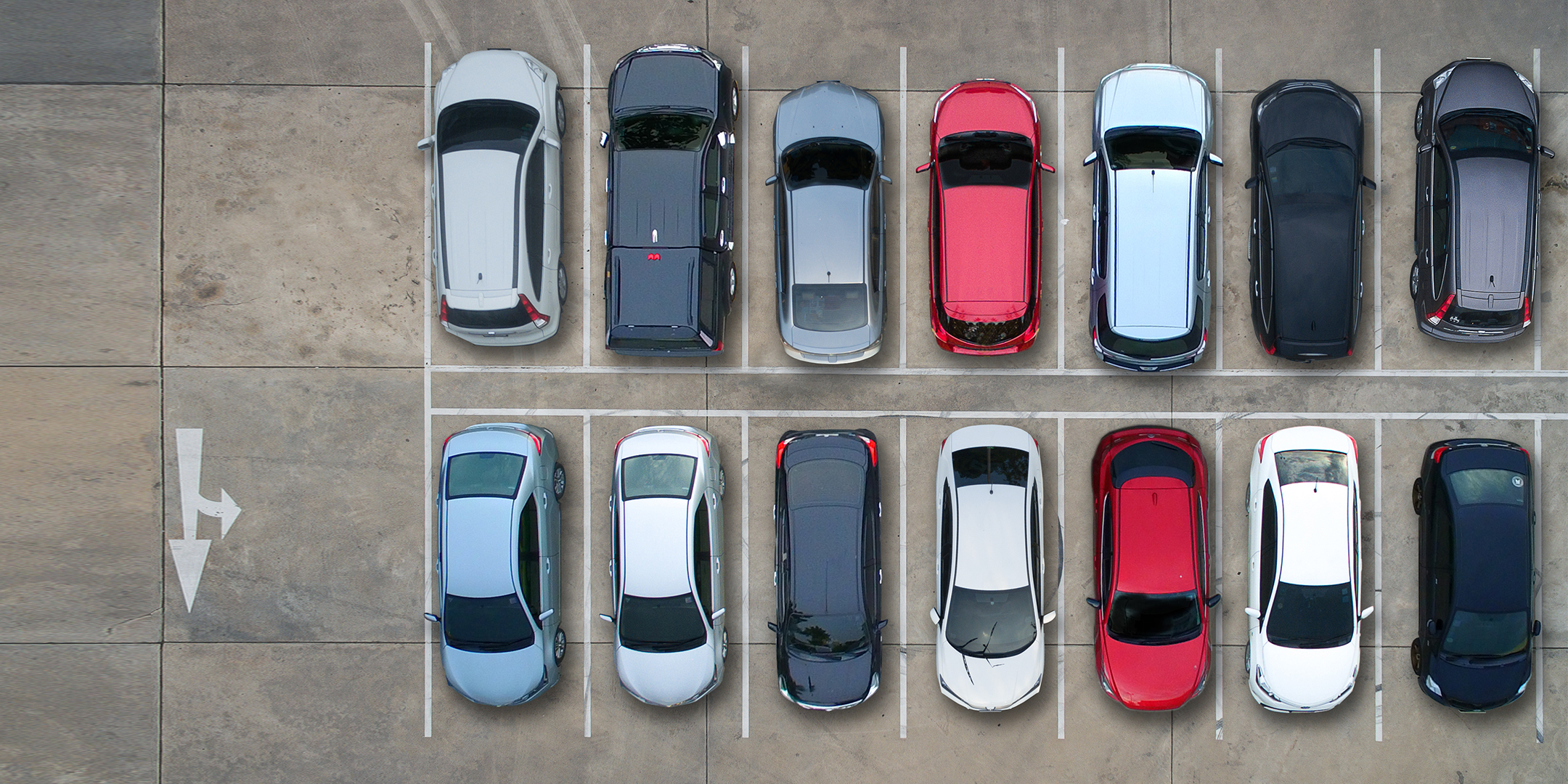 INSPIRATION
Check this out