Events
The Lighthouse Playgym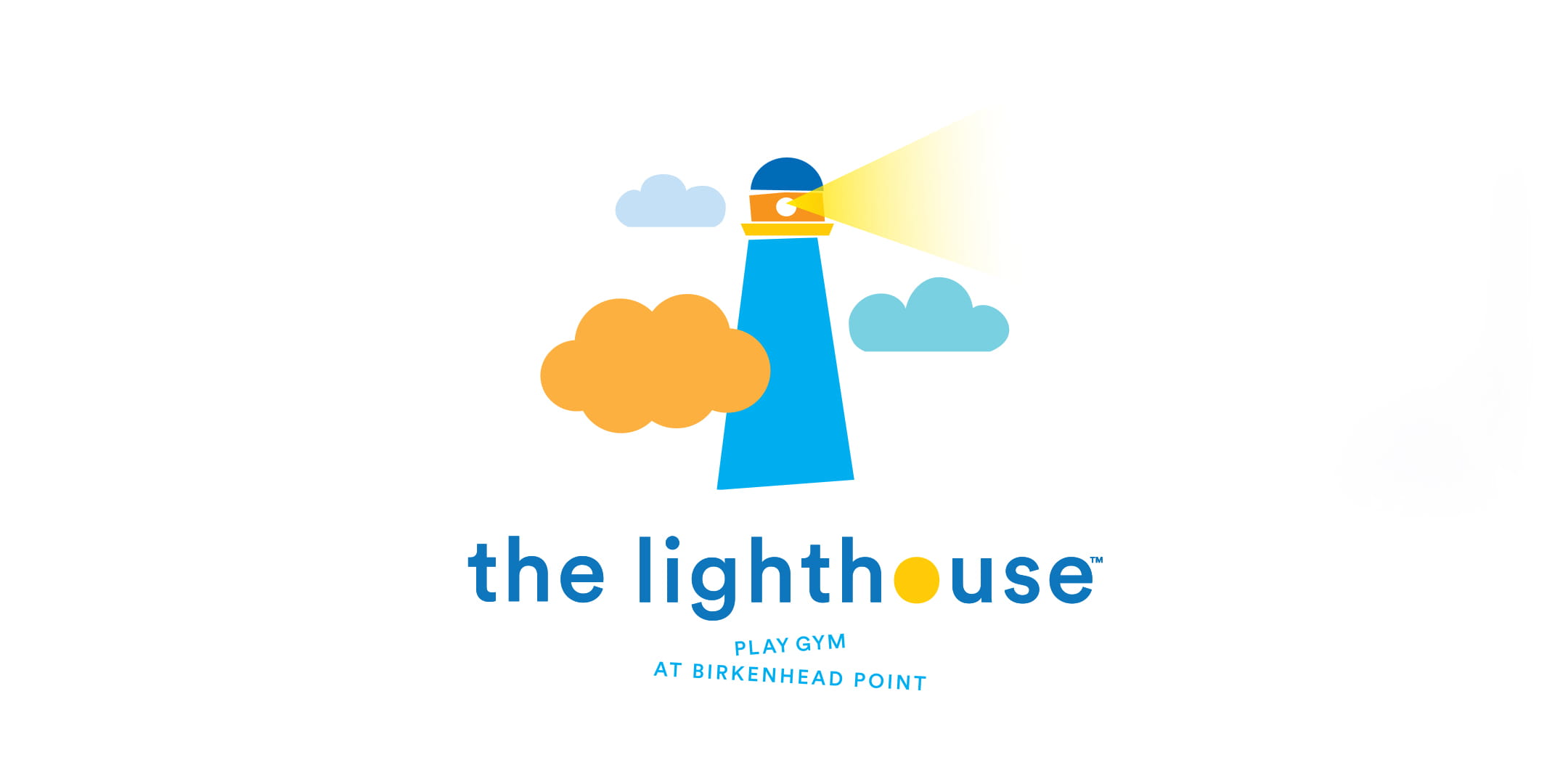 Keep the kids entertained with The Lighthouse Playgym - featuring a spiral slide, a triangle deck climb perfect for getting to the top, a sphere look-out with a steering wheels, gadget panels and more!
Everyone needs a break, so enjoy a coffee while the kids have fun at the Lighthouse!
Go for a wander and find the playgym on ground level near Jean Louis Joseph Deli Cafe.
Open to kids up to 8 years of age.
Click here for read the Lighthouse Playgym rules