Homewares & Gifts
Your Insider's Guide to the Best Aussie Souvenirs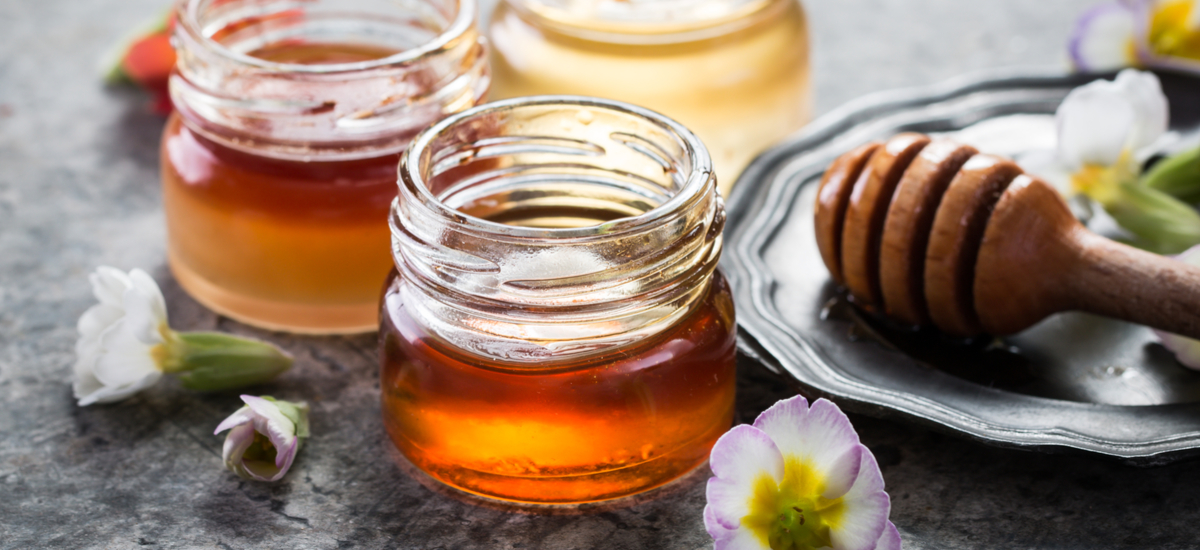 Delight friends and family back home with these novel Australian mementos.
When you're in the market for a souvenir of Australia, it's tempting to go straight for the koalas, kangaroos and boomerangs. But why not consider something less obvious - and still completely fair dinkum - like one of these ideas for out-of-the-box gifts or momentoes.
SWIMWEAR
If there is anything more Australian than a cossie (for the non-locals, that's a swimming costume - namely a bikini, one-piece, Speedos or board shorts), we don't know about it. Grab yourself a cossie, take it for a dip in the ocean and catch that evocative sunscreen-and-sea scent the next time you pull it on.
Best for: Yourself (buying swimwear for others is a minefield!)
LOCAL PRODUCE
We're not suggesting you try to sneak kangaroo steaks or emu sausages onto the plane, but there's plenty of home-grown produce that makes for an original (and delicious) souvenir. Think chocolate-covered macadamia nuts, honey, Beerenberg chutney, wine from the Hunter or Barossa regions, Vegemite and Tim-Tams.
Perfect for: Foodies
A PAGE-TURNER
Classic novels like Cloudstreet by Tim Winton and Joan Lindsay's Picnic at Hanging Rock have a place on every Australian (and Australia lover's) bookshelf. For modern fiction, turn to Christos Tsiolkas, who critically examines Melbourne suburbanites in The Slap, While Liane Moriarty's middle-class political savagery Big Little Lies is on point, and said to be set in Sydney's northern beaches. (Cheat's version: there's an award-winning HBO series starring Reese Witherspoon and Nicole Kidman.)
Perfect for: Wordy Types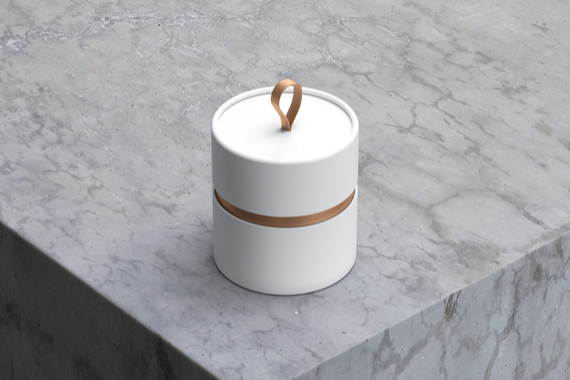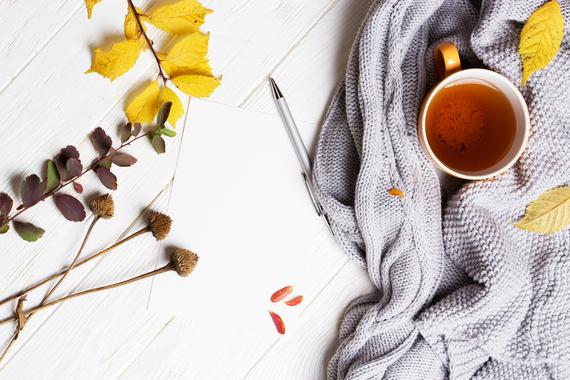 AUSTRALIAN LABELS
Wear your heart on your sleeve by buying local labels, be they designer or high street. Designer labels to consider include Ginger & Smart, Zimmerman, Camilla, Dion Lee, Carla Zampatti and Alex Perry. Then there are great Australian brands such as Marcs, Witchery, Decjuba, Diana Ferrari, Lorna Jane, Bonds, Seed Heritage and Peter Alexander. High-street stores don't disappoint, either - check out names like Sportsgirl, Dotti, Portmans, Cue and Sussan. And don't forget outlet centres for great bargains.
Best for: Fashionistas
TEA, ANYONE?
A good cup of tea is not the sole province of the queen. Australian's love of tea is embodied by the swagman in Frederick McCubbin's famous painting On the Wallaby Track, who is pictured making his tea the old-fashioned way: in a billy can. Take home a little Australian tea flavour with something like Twinings Australian Afternoon tea or T2's classic Melbourne Breakfast.
Perfect for: Mum (who else!)
RAID YOUR LOCAL PHARMACY
Stock up on budget-priced Aussie beauty products at a pharmacy:think Modelco self-tan, Lucas' Pawpaw Ointment, and Cedel hairspray, as well as the A'kin, Dr Lewinn's and Lanolips ranges. If you've got a little more to spend, consider Aesop's fantastic skincare products and Napoleon Perdis cosmetics.
Perfect for: Beauty Buffs
A PAIR OF UGGS
They may not be everyone's cup of tea, but these sheepskin boots and slippers are, hands down, the most comfortable pair of shoes you'll ever wear (around the house), guaranteed to keep your feet cosy and outlast your other footwear.
Perfect for: Your nan
INSPIRATION
Check this out