Health
Let's get physical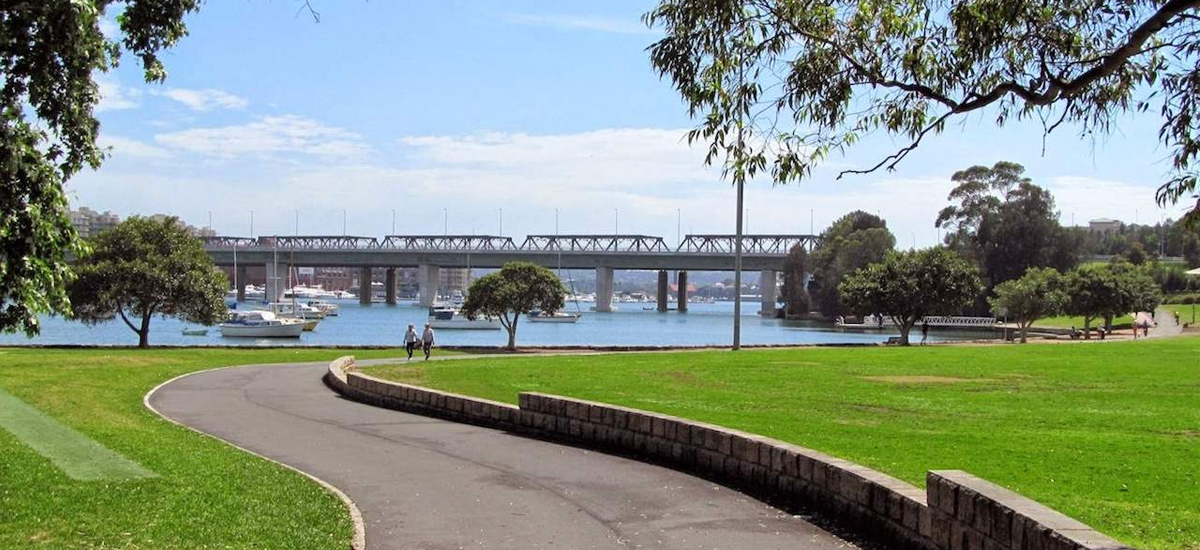 Lockdown sucks and we're all going a little stir-crazy inside but, believe it or not there are quite a number of walking tracks nearby that you can take advantage of. Here are some tracks in the Inner West that you can explore:
Bay Run
Distance: 7km
In the heart of the Inner West, it's no doubt that the Bay Run is a favourite. This scenic 7km walk/run along the entire natural course of Iron Cove is one of Sydney's most popular harbourside walks for its level pathway and almost the entirety of the run being along the waters edge. Its vibrant popularity can be its downfall, so be sure to avoid peak times

Concord Foreshore Trail
Distance: 6km
This peaceful tree trail walk stretches from McIlwaine Park in Rhodes to Majors Bay Reserve in Concord West. The route encircles the mangrove-fringed Brays Bay, Yaralla Bay and Majors Bay on the Parramatta River and goes around the former Thomas Walker Hospital (a heritage listed building), Concord Repatriation General Hospital and the historically significant Yaralla Estate (one of the oldest estates in Sydney dating back to the 1790's).

Five Dock Bay Walk
Distance: 3.6km one way
This one is just a few kilometres west of the Bay Run, just south of Drummoyne. This bay-side walk follows the foreshore via from Raymond Reserve in Drummoyne, through Taplin Park, Russell Park and Lysaght Park in Chiswick. This is another walk that's perfect for all levels of fitness.

Hen & Chicken Bay Foreshore Walk
Distance: 8km return
This walk follows the foreshore of Hen & Chicken Bay starting at Cabarita Wharf then along Wymston Parade and includes Battersea Park, Quarantine Reserve, Henry Lawson Park, Abbotsford and Wareemba. With much open space, it is offers sweeping views across the water. Along the route, see if you can spot the historic Animal Quarantine Station where imported animals used to be held before allowed into the country.
Tom Uren Trail
Distance: 3.1km
This trail follows the waterfront of Balmain East. The trail named after Tom Uren, honours the life of a man committed to working in the service of the human family and a man who firmly believed that access to Sydney Harbour and the foreshore was a fundamental public right. Tom had a particular love for the Sydney foreshore and fought determinedly for public access to it. Check out the walking map here
Want to find more walking trails? Check out these extra trails via the Inner West Council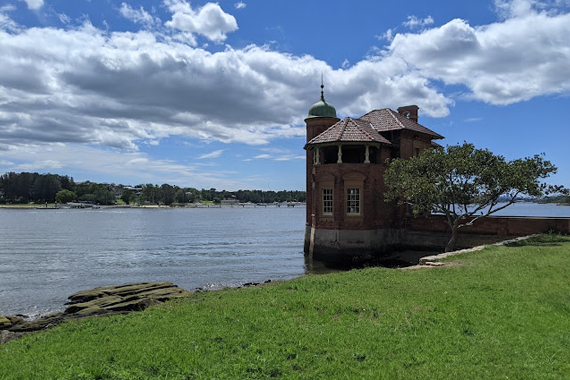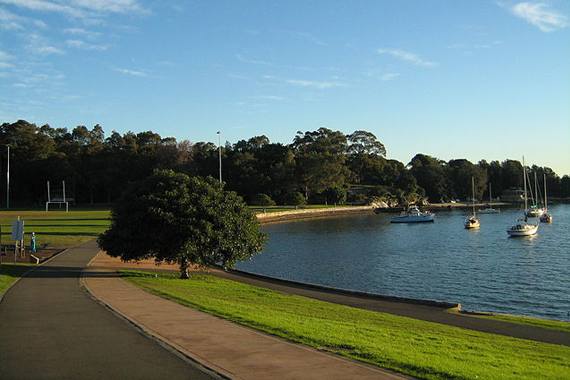 INSPIRATION
Check this out