Could You do a Digital Detox?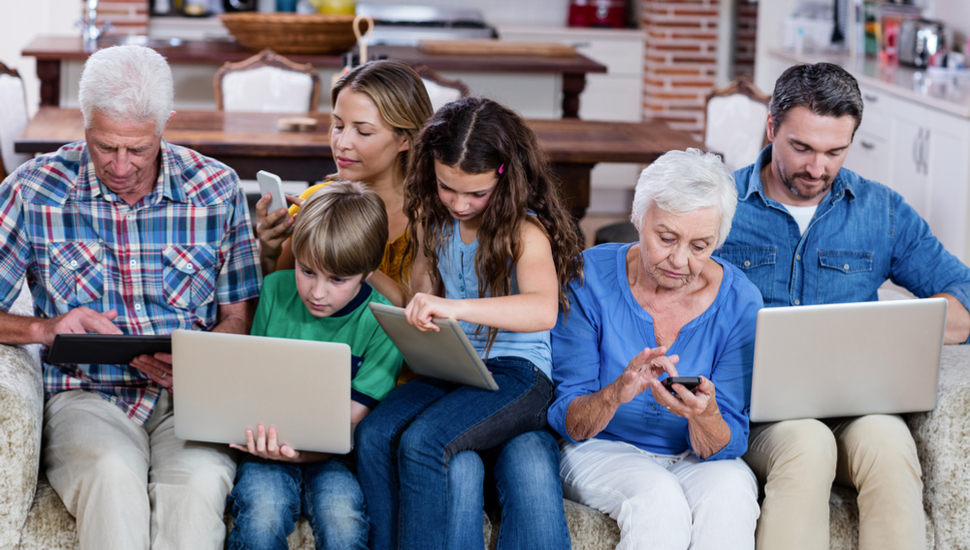 Reboot Your Life 
Phones, laptops, e-readers, tablets, video-game consoles… the average Aussie home has a lot of tech going on. The current count stands at 13.7 connected devices in each of our homes. By the year 2021, tech research company Telsyte predicts that number to hover around 30.
For every additional device, and the attention it commands, our physical activity suffers. According to the Department of Health, nearly one in three adults is insufficiently active (less than 150 minutes' exercise in a week) while almost one in seven do no exercise. The seven diseases most closely linked to physical inactivity are some of Australia's heaviest hitters: diabetes, breast, bowel and uterine cancers, dementia, coronary heart diseases and stroke.

Time to Disconnect
So clearly, our addiction to technology is not doing us much good. That's why a digital detox may be one of the best things we can do for ourselves. It's a chance to take ourselves off the grid (even for a short amount of time) and reconnect with both who we are, and to all of those around us.
"Human beings need moments of silence and solitude – to rest and recharge; to think deeply and creatively; to look inside and confront the big questions: Who am I? How do I fit into the world? What is the meaning of life?" says Carl Honoré, author of The Slow Fix: Solve Problems, Work Smarter and Live Better In A Fast-Moving World.
"Being 'always on' also makes it hard to stop and stare, to smell the proverbial roses. We miss the details, the fine grain of the world around us when our eyes are glued to a screen. We lose the joy of discovering things on our own, or by chance, when we stick to routes prescribed by a GPS download," he explains. "When travel involves firing off a stream of texts, tweets and audio-video footage to friends and family back home, we never completely immerse ourselves in a new place."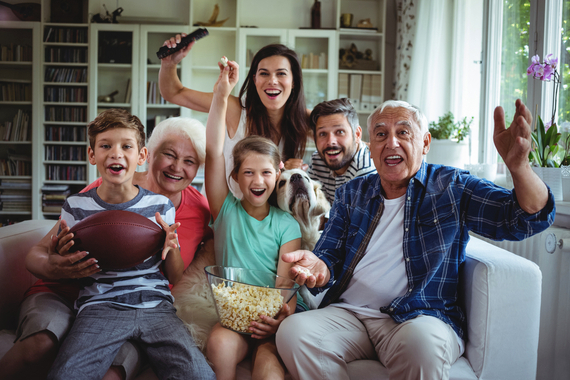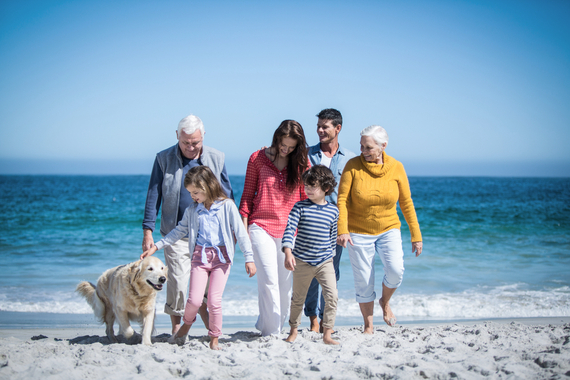 Getting Started
Turning all your gadgets off can be difficult, particularly when work demands so much interaction with them. If you can, try getting out of the city – somewhere without wi-fi and where service is patchy – and keep the phone out of sight and earshot. A weekend away camping can be a great digital detox kick-start. 

If going cold turkey is too confronting, Honoré has a few hints on how to limit your screen time:


* Tell friends in advance when you will be turning your gadgets off, and why, to avoid concern.
* Schedule outdoor activity every day, and leave the smartphone behind. Nature acts as a soothing balm.
* Keep a diary or a running count of your screen usage for a week. Often seeing in black and white how much time we pour into technology is enough to make us scale back.
* Set aside half an hour of screen-free time before bed and after waking up in the morning. This will give you the time and space to shift out of 'roadrunner' mode and into a more healthy rhythm.
* Schedule in slots during the day when you switch off the gadgets.
* Turn off your notifications (Instagram, Whatsapp, etc). That way you decide when you see an update rather than being constantly distracted.
INSPIRATION
Check this out