Dark chocolate brûlée

Silky baked chocolate custard with a glass-like toffee topping is the perfect way to end a feast. It's a guaranteed crowd-pleaser that everyone can always find a little extra room for.
Ingredients
50 g dark chocolate (70% cacao), finely chopped    
3 egg yolks  
120 g caster sugar  
330 ml pure cream  
pinch of salt flakes

Serves: 4 | Prep: 20 minutes* | Cook: 35 Minutes | Gluten Free
* Plus overnight chilling.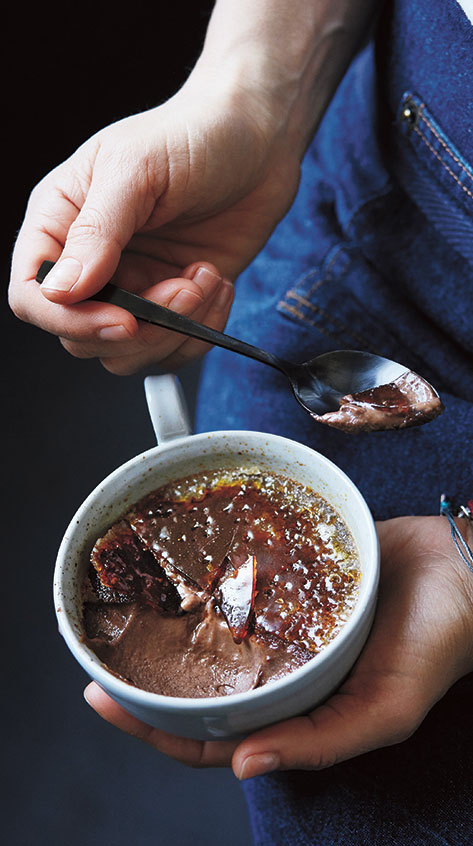 Method
Preheat the oven to 140°C (ideally top and bottom elements, no fan).
Place the chocolate in a large bowl and set aside.
Whisk the egg yolks together with 3 tablespoons of the sugar in a bowl until just combined.
Heat the cream in a saucepan over medium–high heat until simmering. Pour over the egg yolks and whisk constantly to combine.
While still hot, pour over the chocolate and allow to tand for 2–3 minutes until the chocolate melts, then add the salt.
Now, whisking in small circles and starting from the centre, slowly incorporate the chocolate into the custard mixture. At this stage the mixture can appear grainy; just keep whisking until smooth.
Place four 150 ml ramekins in a large, deep baking tray. Fill the tray with warm water to come halfway up the sides of the ramekins.
Fill the ramekins with the chocolate custard, cover the tray tightly with foil and carefully transfer to the oven.
Bake for 30–35 minutes until the custards have a slight jiggle in the centre. Allow the custards to cool, uncovered, in the tray.
Transfer the ramekins to the fridge and chill overnight.
Just before serving, evenly sprinkle the tops of each custard pot with the remaining caster sugar.
Place each ramekin on a small plate and caramelise the sugar with a blowtorch, rotating the plate to evenly cook the caramel on the surface of the brûlée.
If you don't have a blow torch, preheat the grill element in your oven and place the custards under the grill for 30 seconds–1 minute until golden.
Refrigerate the caramelised brûlées for at least 10 minutes before serving so that the custard can reset if too much heat has been applied.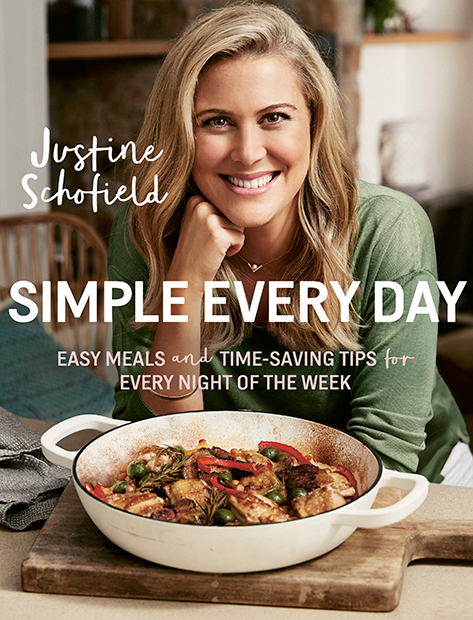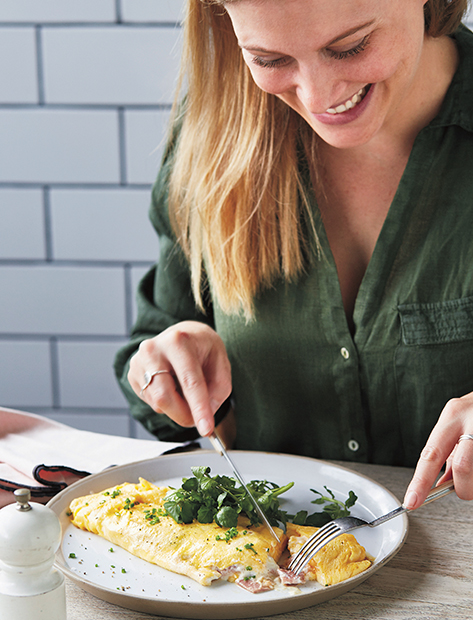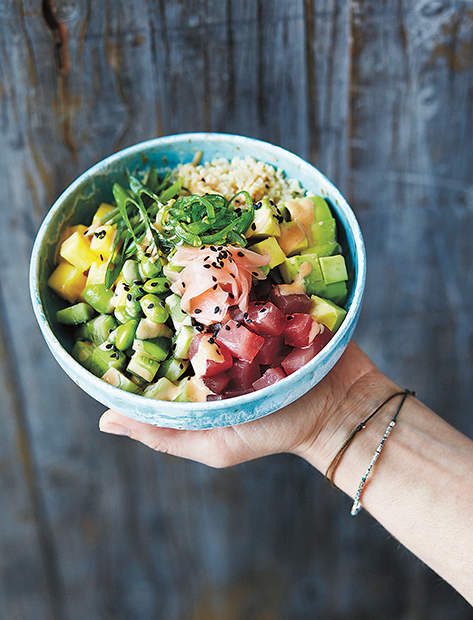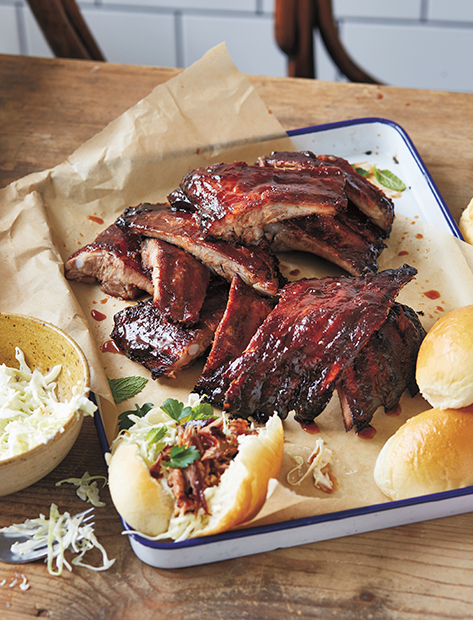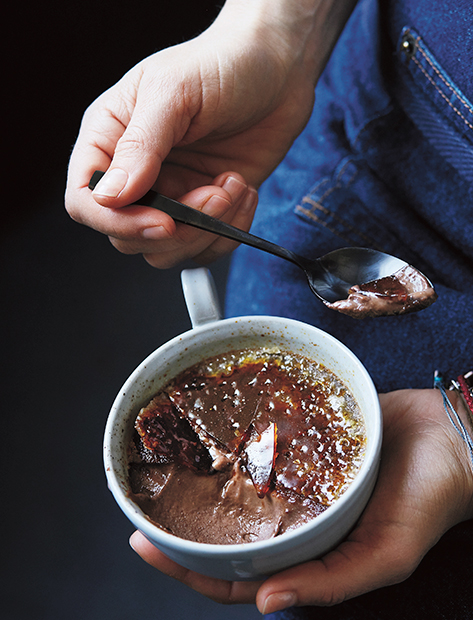 INSPIRATION
Check this out