Free Family Excursions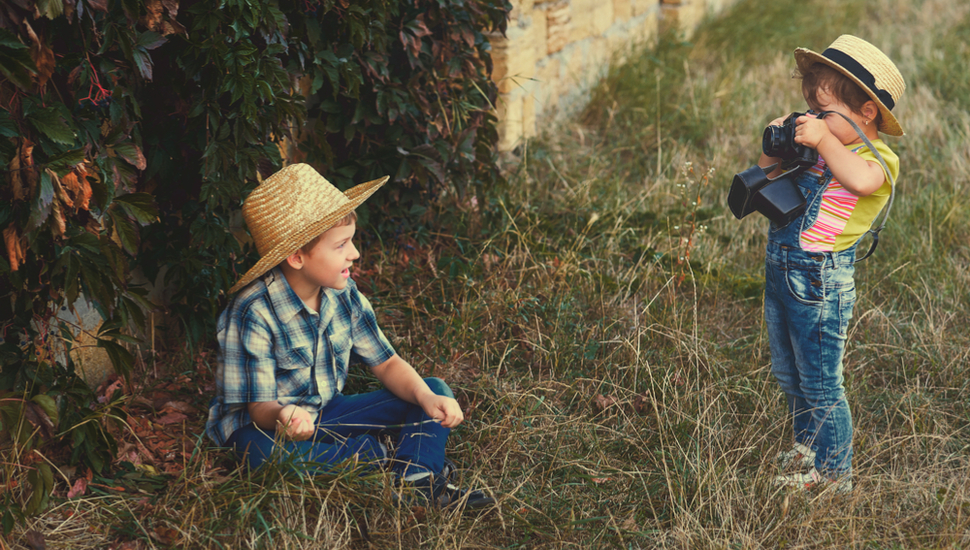 Priceless Play
School holidays can be a blow to the budget, with your bank balance springing a leak every time you leave the house. Give your wallet a rest (and teach the kids the best things in life are free) with these literally priceless activity ideas. 


Visit a Botanic Garden
You don't have to be a green thumb to enjoy a botanic garden and there's more to attract kids than you might expect. From weird and wonderful plant species to the birdlife, bats and bugs that lurk amid the foliage, there's plenty to engage the average school-age explorer. Many gardens provide free guided tours, but your kids might be just as happy to wander freely and explore at their own pace, or even to just lie in the sun and soak up the serenity. If the botanic gardens are a winner, you might also want to look up local open gardens – stunning private gardens that are periodically accessible to the public. 


Take in Some Art
Many of the major galleries are actually free to enter, with only the special exhibits incurring a cost. Alternatively, take the kids on a tour of your city's street art. From Bondi's Sea Wall to Melbourne's CBD laneways, Australian cities are full of amazing graphic art in the sort of bright hues and offbeat themes that will really capture your kids' imaginations. Do a quick internet search on the best street art spots near you, or just hit the pavement and see what you can find – it's a great opportunity to be urban explorers in your home town. 


Play Wildlife Photographer
Lions and tigers might be a bit beyond the budget, but your kids can still capture animals on film in a more urban setting. Take the kids on a suburban safari armed with a little point-and-shoot, disposable camera or smartphone. Whether it's your local park or reserve, the beach or even your own backyard, kids will love taking close-up shots of whatever creatures they find, from snails and spiders to domestic cats. Make it a game by challenging each child to find the greatest number of different creatures.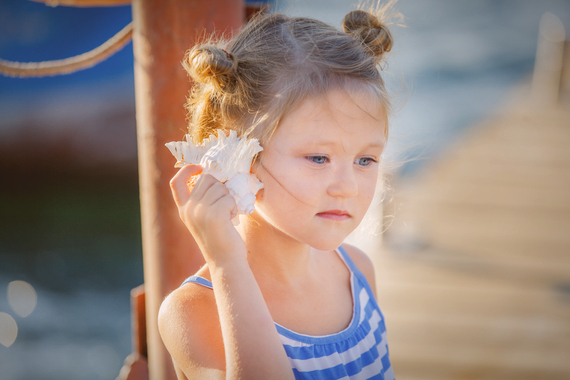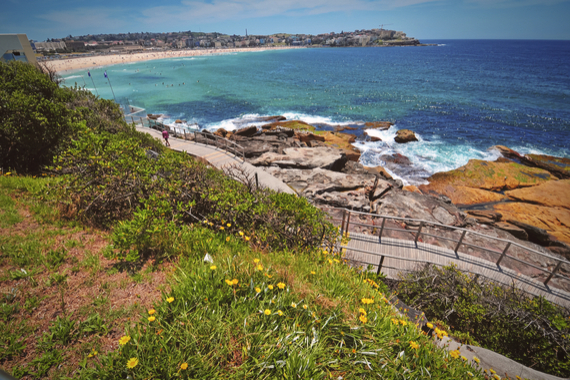 Create a Waterside Scavenger Hunt
Australia's capital cities are all bordered by bodies of water, whether beach, lake or river, which make the perfect spot for a scavenger hunt! Give your kids a challenging but achievable list of things to find – for example, three perfect shells, two black stones, one piece of seaweed – and let them loose! The best bit is the fun they'll get up to afterwards. No child can resist the lure of water and sand or mud, which equals hours of free play and a tired but happy crew of kids at the end of the afternoon. 


Go on a Kid-friendly Bushwalk
School holidays offer a great opportunity to escape the urban day-to-day and get the kids out in nature. Take a look at the national parks website in your state to find the best walk near you. While some walks are more challenging – great for teens or energetic tweens – there are always a few walks in each park that are more suitable for smalls. Start out with a tiny loop (some take as little as 30 minutes, making them quite manageable, even if you end up carrying a toddler) and pack a picnic to enjoy along the way or when you come out the other side. 




INSPIRATION
Check this out