Hawaiian tuna poke bowls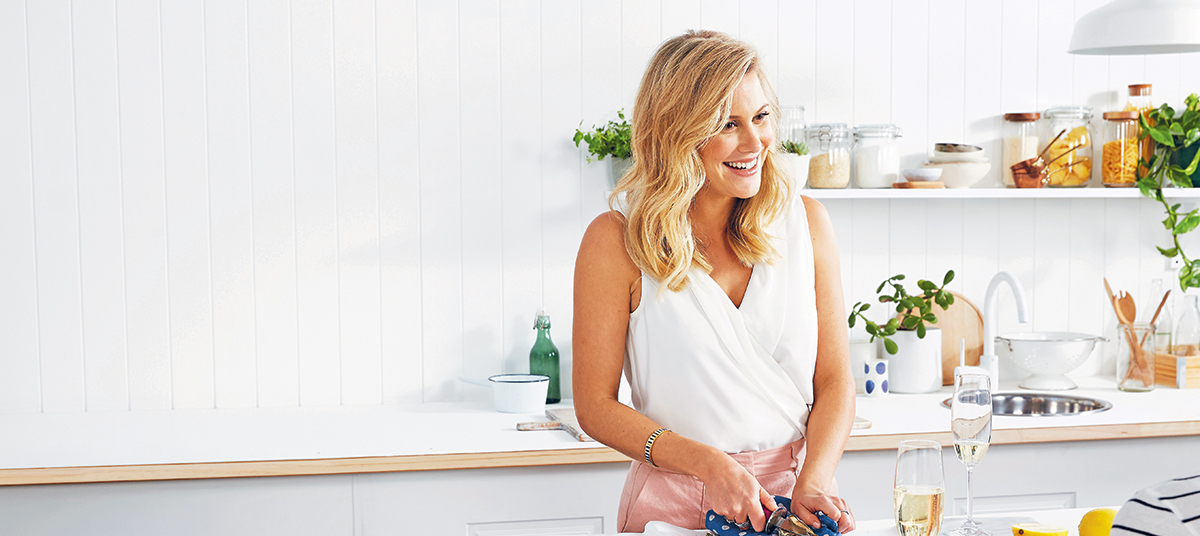 It's the perfect lunch on a hot summer's day, or a great interactive dinner where you can prepare the toppings in advance, place them in the middle of the table and build your own poke bowl.
" I first discovered these colourful and delicious bowls of delight in trendy eateries in Los Angeles.
But poke (pronounced poke-eh) is, in fact, a Hawaiian staple – a dish that is essentially built around chopped sashimi-grade fish, rice (or quinoa, as in my recipe) and your choice of toppings. "


Serves: 4 | Prep: 20 minutes | Cook: 15 Minutes | *Gluten Free
*If soy sauce is swapped for tamari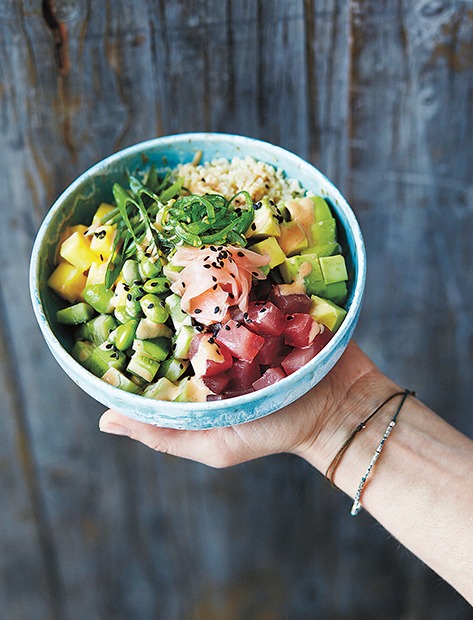 Ingredients
150 g quinoa, rinsed
1 large avocado, diced
2 Lebanese cucumbers, diced
1 small mango, diced
small handful of frozen edamame, thawed and podded (see Note)
6 pieces of pickled ginger, julienned, plus 1 teaspoon of pickling liquid
200 g sashimi-grade tuna, cut into 1 cm cubes
4 spring onions, thinly sliced
25 g seaweed salad (see Note)
black sesame seeds, to serve
Dressing
3 tablespoons whole-egg mayonnaise
1½ teaspoons hot chilli sauce
1 tablespoon soy sauce
½ teaspoon sesame oil
juice of 1 lime
Method
Cook the quinoa as per the packet instructions and let it cool to room temperature.
To make the dressing, combine all the ingredients in a bowl and whisk well.
Place the avocado, cucumber, mango, edamame, pickled ginger and pickling liquid in a bowl and lightly toss.
To assemble the poke bowl, divide the quinoa among four serving bowls. Pile the cucumber mixture on top, then add the tuna, spring onion and seaweed salad. Drizzle on the dressing, scatter over the sesame seeds and serve.


Notes
I use a seaweed salad of rehydrated seaweed seasoned with sesame seeds that can be found at some fishmongers, takeaway sushi restaurants and health-food stores.
I've also seen this seaweed salad at supermarkets with sushi stands. If you cannot find seaweed salad, you can use 20 g (a small handful) of dried wakame, dehydrated in water for 10 minutes.
Wakame can be found at most supermarkets in the Asian aisle and in health-food stores and Asian grocers. It's great to have in the pantry on standby, as it's a wonderful addition to salads and soups.
Edamame can be found in the freezer section at health-food stores and Asian grocers. Some supermarkets stock them these days, too.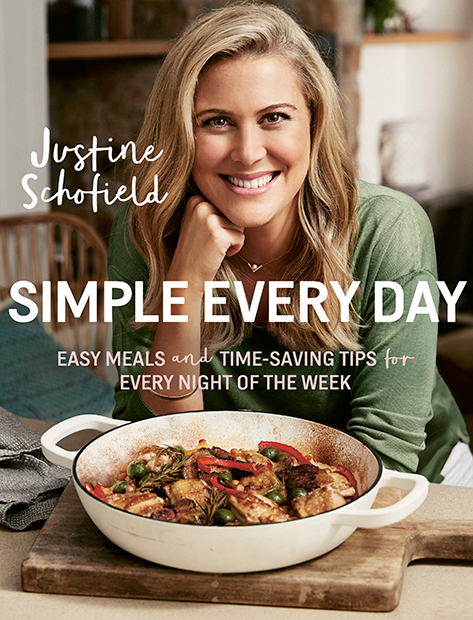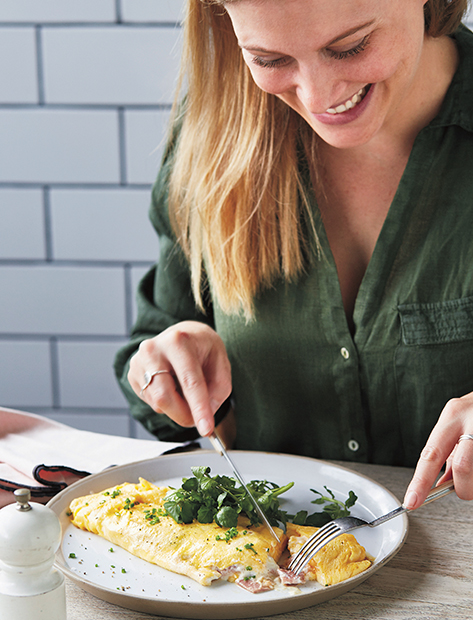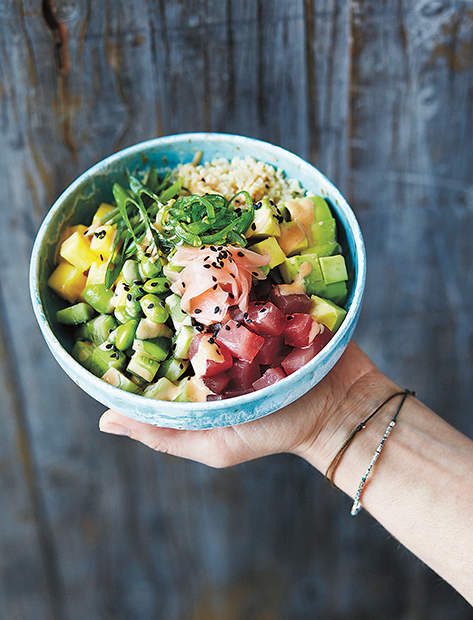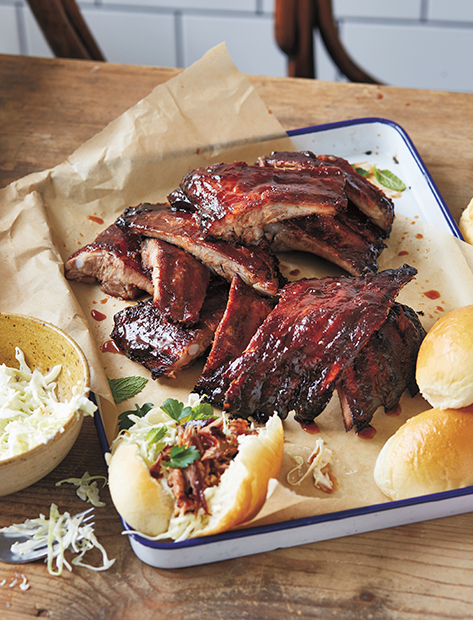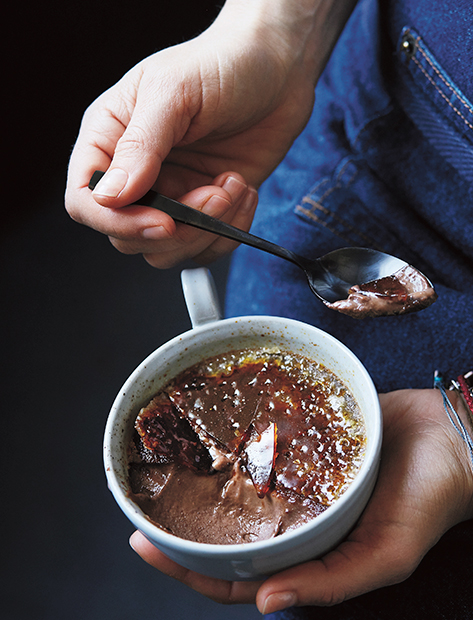 INSPIRATION
Check this out