How to Make Time for Every Child in the Family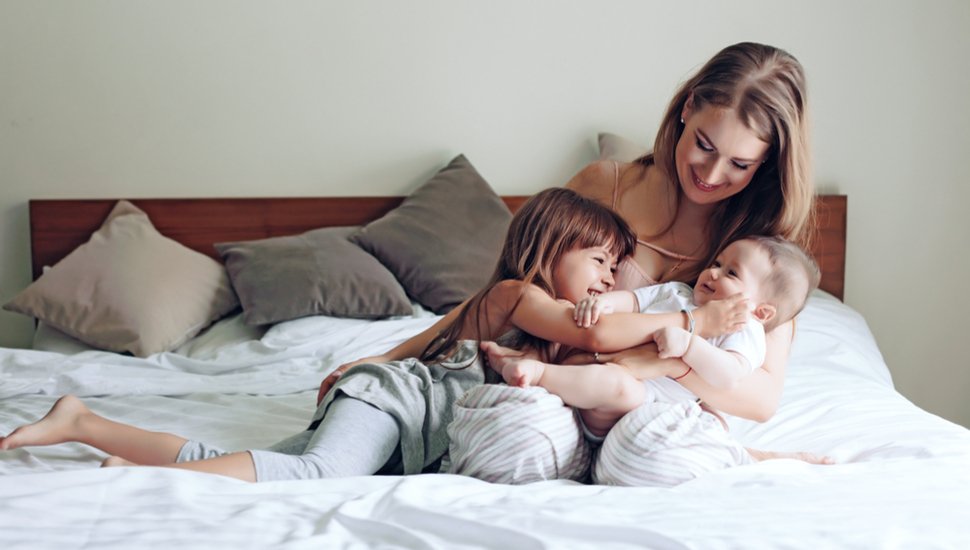 Quality time with each of your kids
Time with one child, without their siblings around, can be hard to fit into family life. But whether you have one child or five, that one-on-one time is really important for your little ones.
"Spending individual time with each of your children is essential to ensure the child feels valued – both valued to their parent and valued as a human being," explains psychologist Dr Karen Phillip. "When a parent makes time to spend with their child the child feels loved, noticed and respected, and this adds worth to the child's self-esteem."


Planning is Key
So, how can you find the time for each child?
The truth is, every parent finds it hard to fit everything into their week. And even though you might love spending time with each individual child, that doesn't make it easier to squeeze into the busyness of family life.
That's why it's so important to make a plan for that all-important one-on-one time. Phillip advises, "Schedule time for each child during your week or weekend."
Wherever you can fit that time in, it will make a big difference to your children's happiness. It might be a good idea to even block out time in your calendar for each of your children.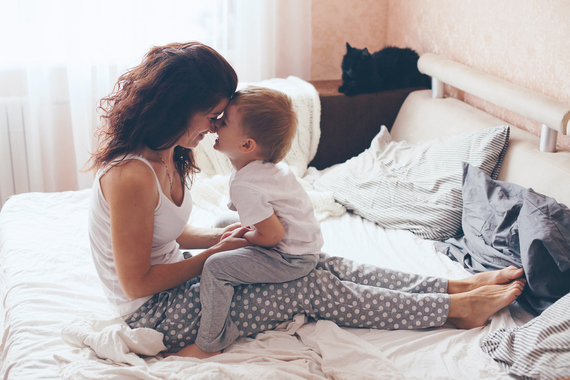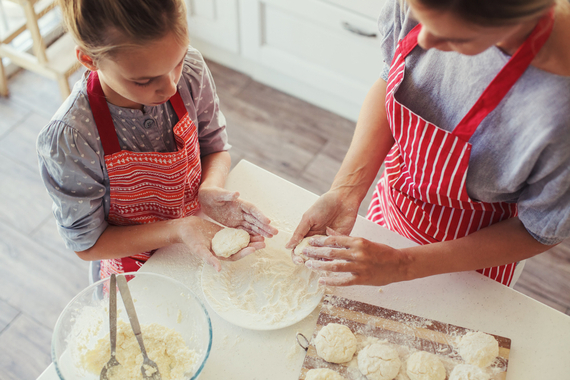 Listen in to Your Child
One-on-one time also builds happy childhood memories for your kids. "Your kids remember the time you spent with them," says psychologist Martine Oglethorpe – and that includes opening your ears to the big things and the little things they want to tell you.
"Spending time with them helps reassure them that there's always someone there to listen to them," Oglethorpe says. "Listening to the little things shows them you'll be there to listen to the big things."
Listening takes no time at all, and can be as simple as a chat while you're making dinner or looking them in the eye – without distractions – as they tell you a story about their day or something straight from their imagination.


The Little Things Count
The best news is that one-on-one bonding doesn't have to take up lots of time, or be filled with extravagant activities.
"Regardless of whether it is just 15 minutes each week, any amount of time spent individually with each child is precious to both them and the parent," says Phillip.
What that time looks like will be different for each of your children, too. It's important to tune into their interests, and take any opportunity to share in that with them.
"Time spent doing things your child enjoys, like reading a book to them, throwing or kicking a ball, colouring in or playing is great," Phillip says.
These special snippets of time together can happen in the middle of an ordinary day at home or, as they get older, it can be as simple as a good conversation in the car. It's all about quality over quantity.
With a little planning, each child in your family will feel the love.
INSPIRATION
Check this out