Meet Simon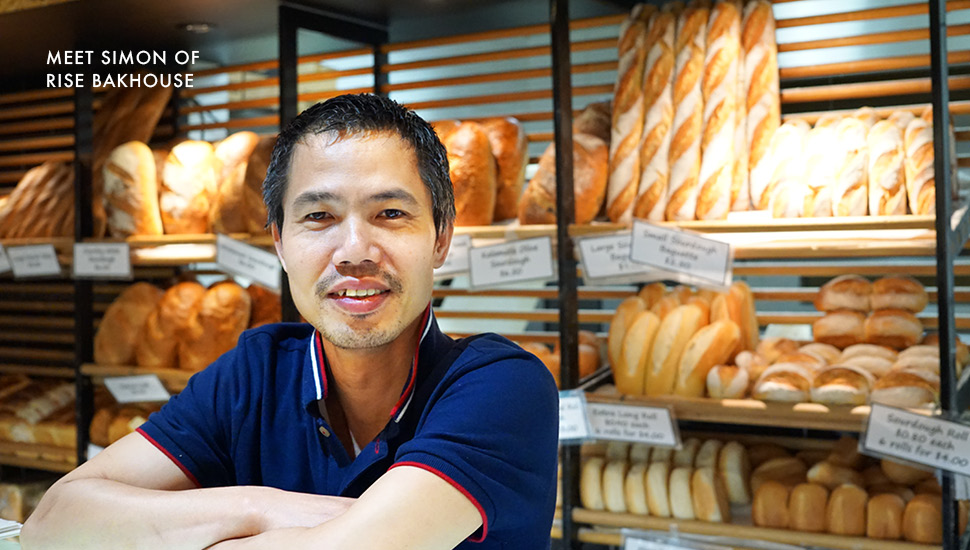 Sourdough: the queen of breads.
  
It's a regular feature on most café menus, and chances are it has been the base of your smashed avo and poached egg brunch many a times, yet most of us may not know what makes sourdough so special.
 
Sourdough is about as natural and as simple as bread can get, which is why it's become a favourite among chefs, foodies and health professionals. As the name suggests, it all begins with a starter – made when the naturally occurring yeast and bacteria in flour is combined with water and allowed to "sour". Each is unique, and gives the bread its own distinctive flavour. In fact, some bakeries in France have been using the same starter for decades, and guard it fiercely!
Simon from Rise Bakehouse makes his own sourdough loaves on site at Birkenhead Point fresh every day. It's a recipe he's had for years, and sticks to religiously. Break them up to eat with cheese and chartucerie, or open them up and fill with a whole range of ingredients to make the complete meal!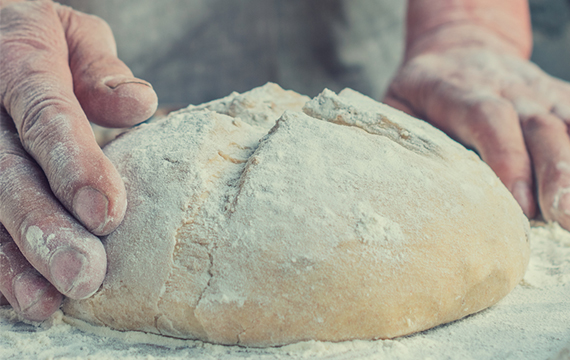 INSPIRATION
Check this out