Melt-in-your-mouth pork ribs with tangy slaw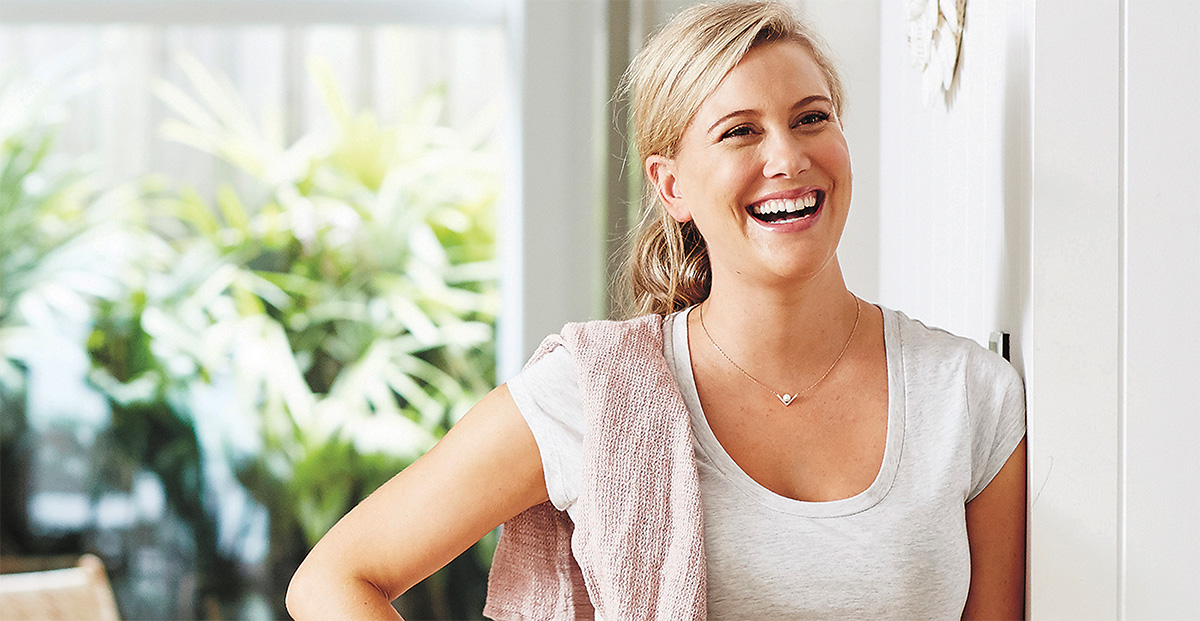 I have a newfound love for American food – particularly delicious barbecued pork ribs, after tasting them many times on my travels throughout the States.
" My friends and family find it hard to resist this recipe because the results are truly exceptional. Sticky, smoky and melt-in-your-mouth tender – the perfect combo. "
Serves: 6 | Prep: *20 minutes | Cook: 35 hours & ten minutes
Plus overnight marinating.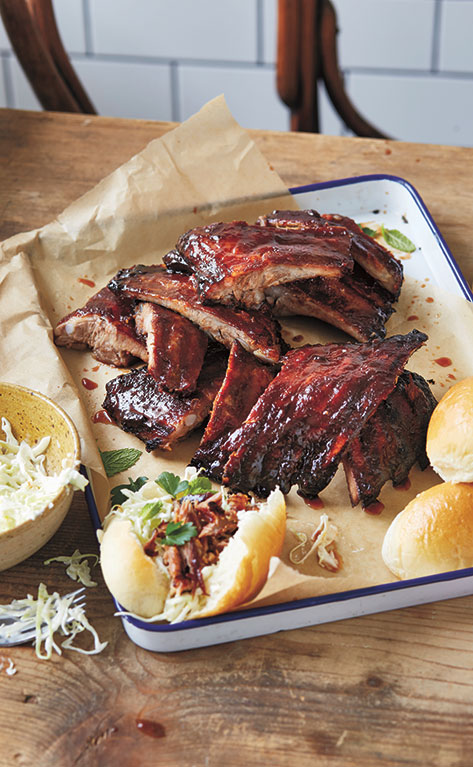 Ingredients
1.5 kg pork spare ribs
Handful each of mint and flat-leaf parsley leaves
6 small, soft bread rolls to serve
Marinade
1 x 400 g can crushed tomatoes 
150 g brown sugar 
125 g barbecue sauce 
125 g tomato sauce 
125 ml whisky or bourbon 
125 ml apple cider vinegar 
3 tablespoons worcestershire sauce 
3 tablespoons soy sauce 
2 tablespoons sherry vinegar
Slaw
Zest and juice of 1 lemon 
75 g whole-egg mayonnaise 
75 g plain yoghurt 
1 tablespoon white wine vinegar 
1 garlic clove, grated 
salt flakes and freshly ground black pepper 
1 white salad onion, thinly sliced 
¼ white cabbage (about 650 g), thinly shaved
Method
Combine all the marinade ingredients in a bowl and mix well.
Place the ribs in a large container and pour over the marinade. Cover and marinate in the refrigerator overnight.
Preheat the oven to 150°C.
Transfer the ribs to a large roasting tin and roast for 30 minutes then add a splash of water to the tin to stop the sauce from burning.
Cover with foil and continue to roast the ribs, adding a little water and basting with the marinade every 30 minutes, for a further 2 ½ hours until the meat starts to fall off the bones.
Transfer the ribs to a tray and cover with foil. Pour the cooking juices that have collected in the tin into a saucepan and cook over low heat for 8–10 minutes until thick and sticky.
Meanwhile, for the slaw, combine the lemon zest and juice in a bowl, whisk in the mayonnaise, yoghurt, vinegar and garlic, and season with salt and pepper. Add the onion and cabbage and toss well to coat.
Pour the sauce over the ribs and serve with the slaw, a side of mint and parsley leaves and a soft roll to mop up all the sauce.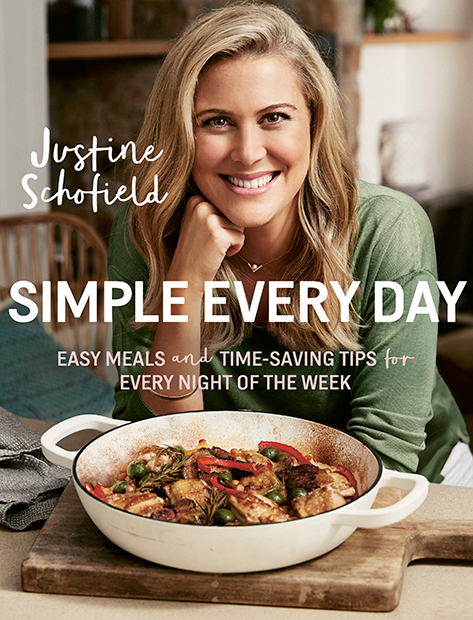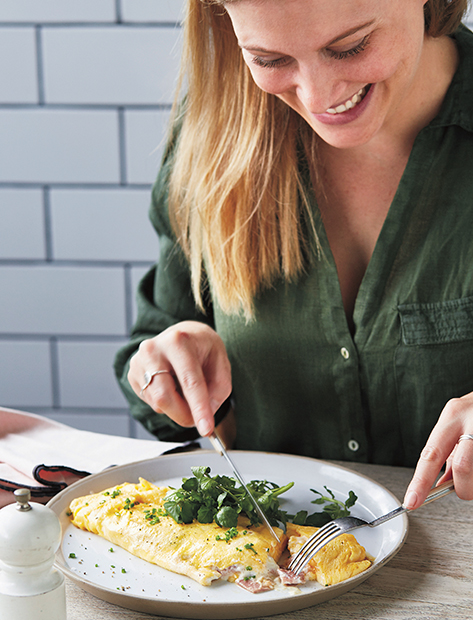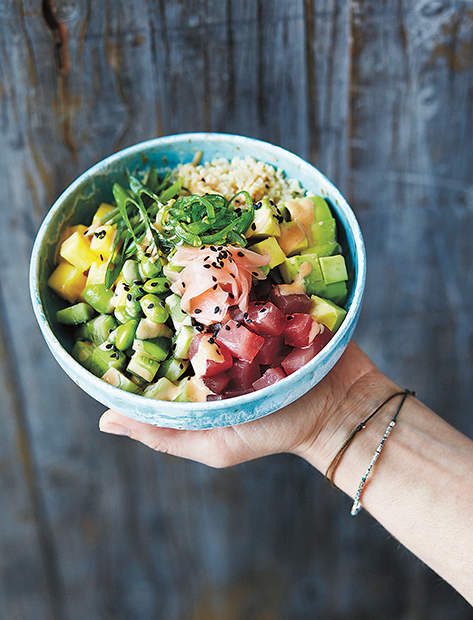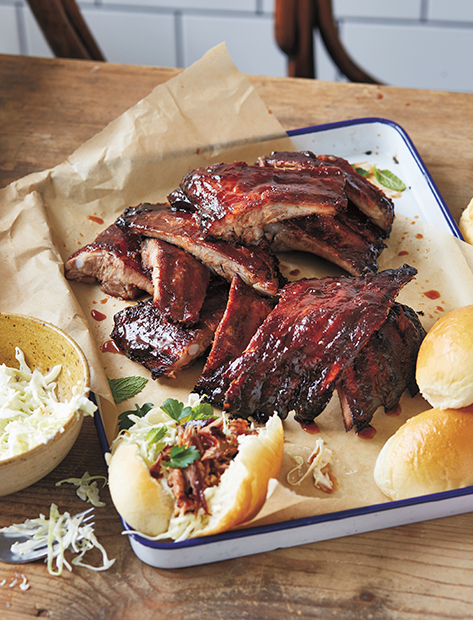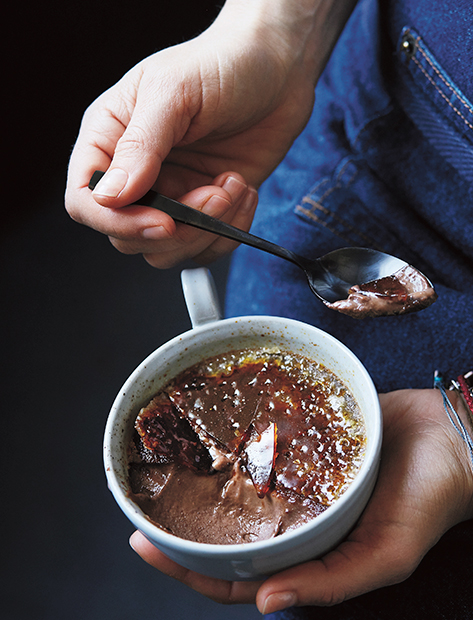 INSPIRATION
Check this out