Fresh Food & Liquor
Picnic essentials to spread the love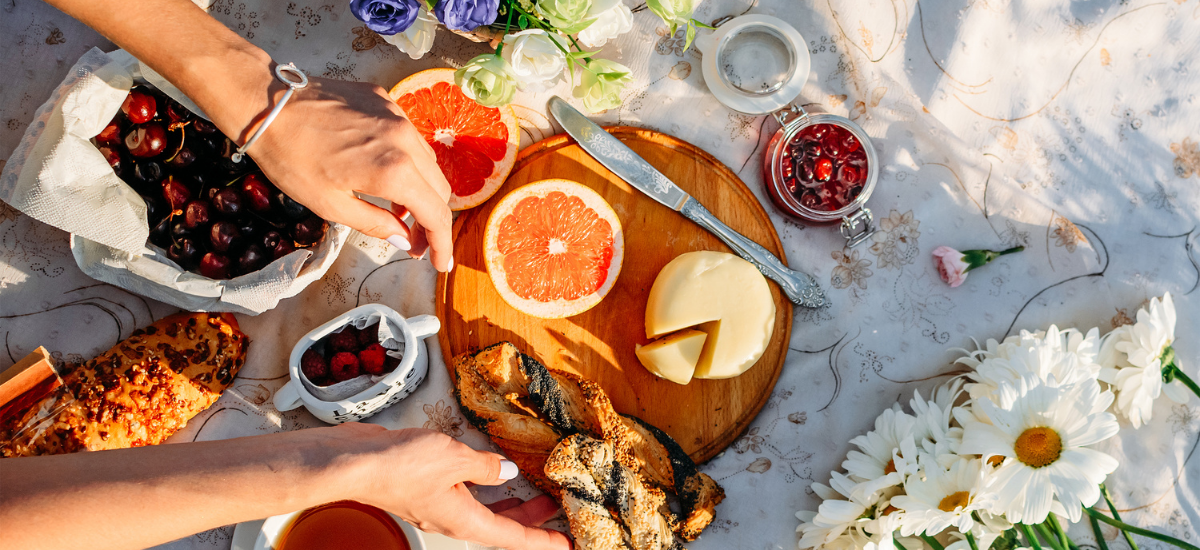 Make a WOW-worthy platter
What is a good recipe for an epic picnic at the park?
1. Good mates
2. Good music, and
3. Good food of course!
Here are some inspirations to get your creative, flavoursome, shareable platters to take along to your next picnic date.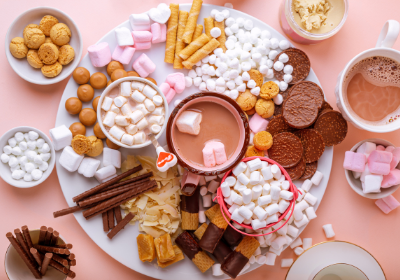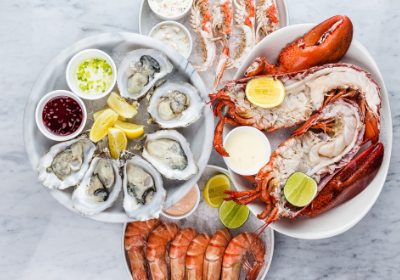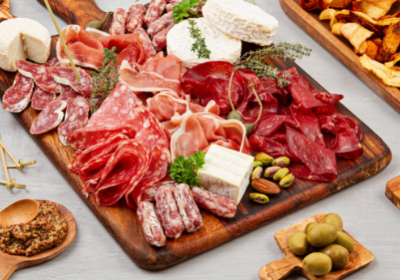 Believe it or not, you don't need to be a visionary to create a memorable charcuterie board, and same applies to all sharing platters! Breaking up your board into categories then choosing the ingredients is the most important step to making a platter to impress your friends and family.
Some ingredients you may want to consider include:
Savoury Board: Sweet Board:
💛 Cold meats: Proscutto, Jamon, Salami 💖 Mini Marshmallows
💛 Cheese 💖 Wafer Sticks
💛 Cracker 💖 Hot Chocolate (Store in a thermos to keep warm!)
💛 Jam 💖 Biscotti
💛 Bread 💖 Scones
💛 Pickles 💖 Croissants
💛 Fruit 💖 Nutella & Jam
💛 Honeybomb 💖 Donuts
💛 Hummus 💖 Strawberries (dipped in chocolate for an extra sweet treat!)
💛 Nuts 💖 Blueberries
💛Seafood 💖 Jam Drop Cookies
Take turns creating your favourite Fruicuterie, Spanish Tapas or the Burrata Cheese board and book in the next picnic date!
HOW TO CREATE A CHARCUTERIE BOARD
Meet Maddie from I am Board, showing us how you can create a beautiful spread at home!
Pick up your picnic essentials from the retailers below:
INSPIRATION
Check this out