Supermarket
Dog Treat Recipes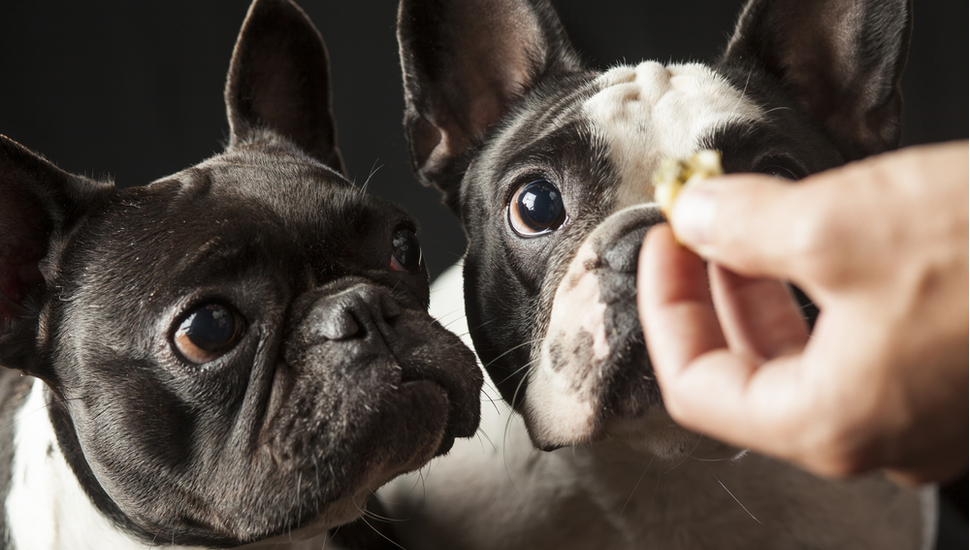 Recipe ideas to bake for dogs


Our pets deserve special treats just as much as we do! We've summed up some of the easiest treat recipes so you can be your pets favourite.
Pick up the ingredients you need today from Aldi or Coles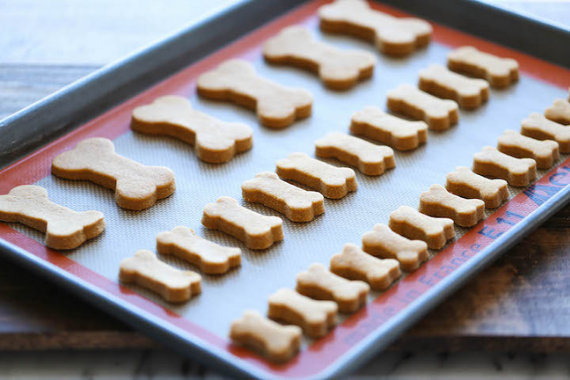 Peanut Butter and Pumpkin cookies your dog will love! Simply mix, roll, cut and your dog will have a healthy treat alternative.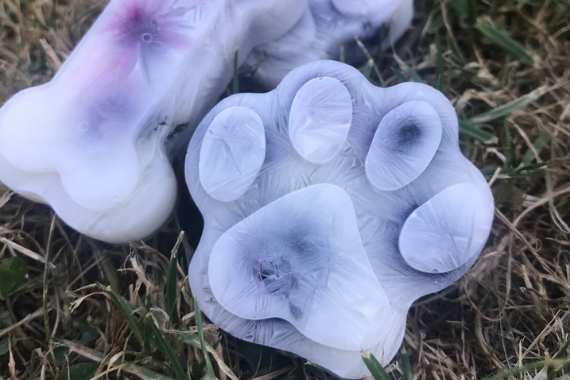 It's not just us who like Icey-treats. Perfect for warm sunny days, you're dog will be thanking you!
Yes, dogs can have buttercream! This Puppy Birthday cake uses all dog-friendly products so your pooch can have the best b'day yet!
INSPIRATION
Check this out