Community
How to reduce plastic use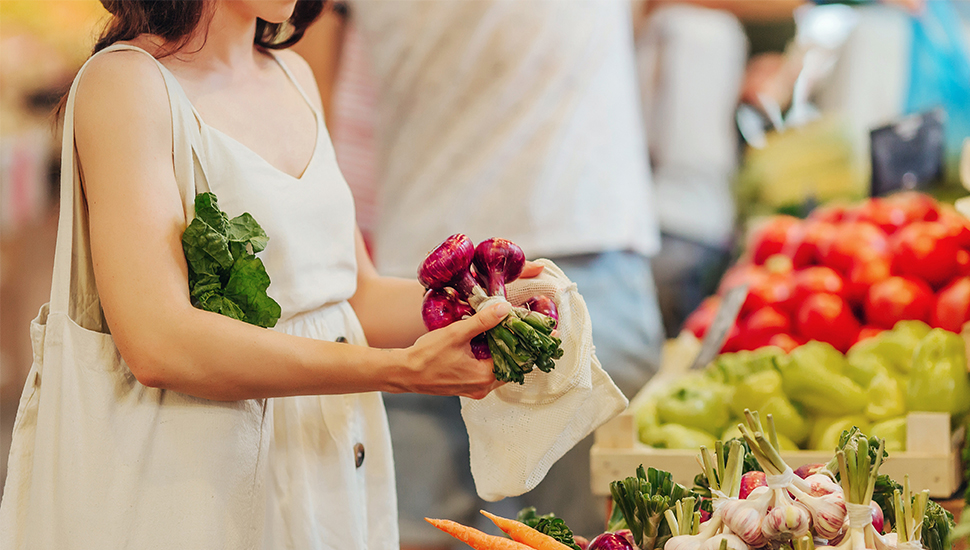 5 easy ways to ditch plastic use for good!

One of the most effective ways to ease your impact on the environment is to ditch single-use plastics. Plastic straws, cutlery, shopping bags and takeaway containers are used for a few minutes, but their impact on our planet can last thousands of years! Did you know 40% of the plastics we consume are single-use? Cutting these out of your life will make a big impact, even as an individual, and we've got 5 easy steps to help you out:
Take your own bags to the checkout
Reusable shopping bags are a fantastic alternative to single-use plastic bags. Make sure to keep a stash of your reusable bags somewhere where you'll remember them; like in the your car or at the front door!
You can buy reusable shopping bags from Cotton On, Country Road, Typo and Coles at Birkenhead Point.
Ditch the coffee cup
An easy way to do this is simply take the time to dine in! But if you're on the run – bring your own reusable coffee cup and help save the environment one coffee cup at a time! That's potentially 365 cups a year for someone who has one coffee a day! #mindblown
Buy your own reusable cup from Pier 8, Typo or Peter's of Kensington at Birkenhead Point
Say no to straws
Save our beautiful marine life by simply saving no to straws when ordering your next drink. Single-use straws are used for a few minutes then discarded, where they'll remain in the environment indefinitely. Did you know that the Birkenhead Point Marina has a no straws policy?
Another alternative is to BYO straw – there are bamboo, stainless steel and glass options out there. Find these at Coles, M&I Variety or Peters of Kensington at Birkenhead Point
Choose natural fibres
Choosing cotton, wool or silk when you're buying your next outfit is not only on-trend but eco-conscious. Did you know the microplastics in man-made synthetic products are being found washed up on the beaches? To start, it's easy as checking the label inside the item to see what it is made of.
We suggest checking out Seed and Country Road for Winter staples like linen shirts and wool jumpers.
BYO water bottle

Reduce unnecessary landfill and consider choosing a socially-responsible and environmentally-friendly alternative, such as a reusable bottle made from stainless steel, glass, or safe aluminium. If you're out and about and can't avoid it – think about buying the glass option rather than plastic water bottles.
For some fun options visit Typo or Peter's of Kensington or buy glass options from Coles – both at Birkenhead Point.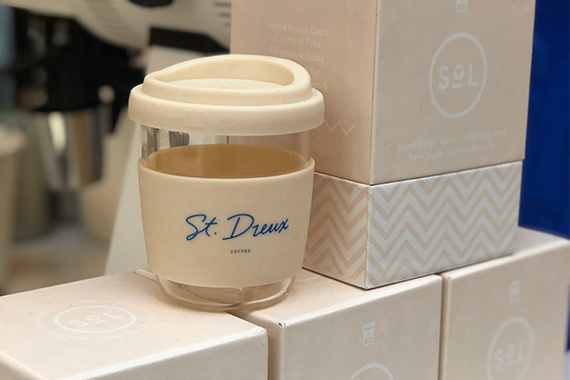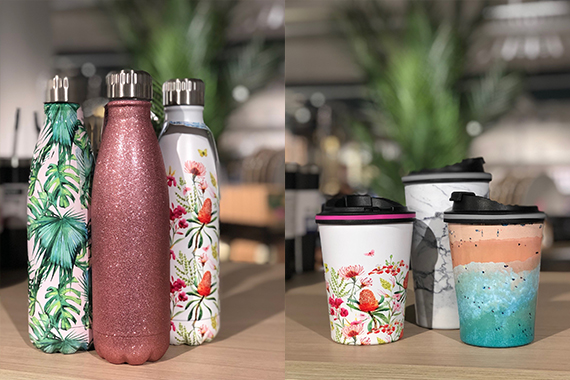 INSPIRATION
Check this out