Top 10 Books That Every Child Should Read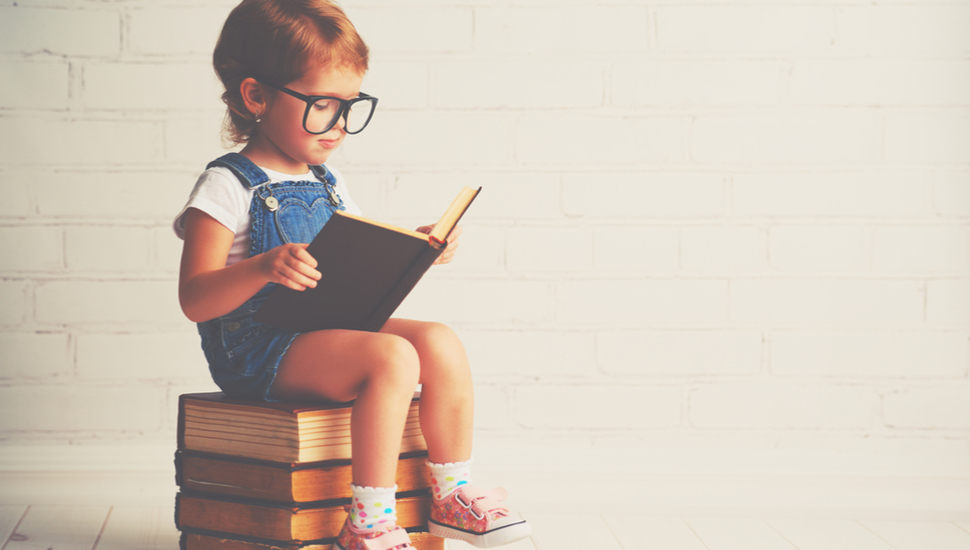 All-time favourite children's books
Every piece of research shows that reading has a significantly positive effect on childrens' language and literacy, as well as numeracy and cognition, later in life. And it can be just plain great fun – especially if you choose well. But what to choose? We suggest 10 great picture books – some old, some new – that you and your kids are going to love. 

1. The Velveteen Rabbit
It's the oldest book on the list but that doesn't mean that Margery Williams's 1922 classic doesn't deserve a place on your bookshelves. A beautiful tale about the love between a child and his toys, in this case a rabbit. Keep the tissues handy.

2. Possum Magic
"Once upon a time, but not very long ago, deep in the Australian bush lived two possums. Their names were Hush and Grandma Poss." So begins one of Australia's best-loved children's books, written by Mem Fox with illustrations by Julie Vivas, and first published in 1983. 

3. Where the Wild Things Are
It's sold some 19 million copies and been made into a movie by wunderkind Spike Jonze, but Maurice Sendak's tale remains at its heart a simple celebration of childhood imagination. When Max gets sent to his room for telling his mother, "I'll eat you up", he conjures a jungle island populated by wild things (monsters) with whom he "rumpuses".

4. Goodnight Moon
A small bunny lies in bed saying goodnight to all the things in its room in this exquisite book by Margaret Wise Brown, first published in 1947. There's something hypnotic about its simple language: "Goodnight room/Goodnight moon/Goodnight cow jumping over the moon."

5. Animalia
Graeme Base's best-sellling picture book is a wild journey through the alphabet: think "Diabolical Dragons Daintily Devouring Delicious Delicacies" and "Two Tigers Taking the 10.20 Train to Timbuktu"… each page crammed with objects large and tiny for small eyes to find.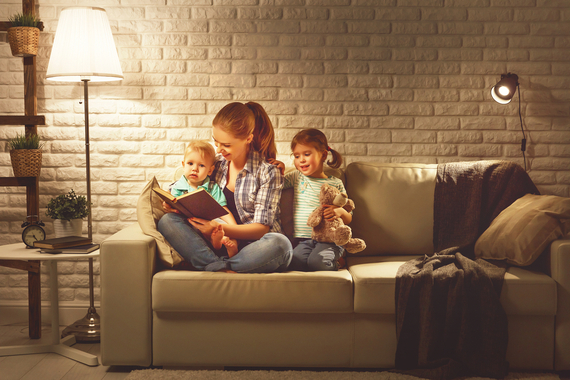 6. Don't Let the Pigeon Drive the Bus
A pigeon tries everything to convince the reader to let it drive a bus, making for a delightfully funny and interactive book where children are known to yell "Nooooo" at the conniving bird. Simply illustrated, often with just a single speech bubble on each page, Mo Willems's 2003 book has deserved cult status.

7. The Cat in the Hat
It's hard to choose just one Dr Seuss book from the 40-plus works Theodor Geisel wrote over five decades. But this 1957 classic is a great place to start, full of the author's trademark quirky characters and whimsical words: "I know it is wet/And the sun is not sunny/But we can have/Lots of good fun that is funny!"

8. The Gruffalo
Julia Donaldson's tale of a mouse who invents a terrifying monster ("His eyes are orange, his tongue is black/He has purple prickles all over his back"), the gruffalo, to scare off potential predators, has become a modern classic. Axel Scheffler's illustrations are a large part of the charm.

9. The Very Hungry Caterpillar
From chocolate cake to salami, Eric Carle's caterpillar eats its way through various foodstuffs (and the book's pages) in its journey to becoming a butterfly. The book has sold the equivalent of one copy per minute since its publication in 1969, and is a great educational tool for kids learning numbers and days of the week.
 
10. Guess How Much I Love You
It's hard not to be captivated by Little Nutbrown Hare and his father, Big Nutbrown Hare, as they compete to express how much they love each other. Sam McBratney's 1994 book is, with good reason, loved by children and parents everywhere.
INSPIRATION
Check this out