Services
Do you have something to say
Tell us what you think!
Make the most of your shopping experience!

Tell us how we may be of service to you and send us your feedback.

To help us improve your customer experience, please tell us exactly what's on your mind. You'll recieve a real-time response from our customer feedback channel.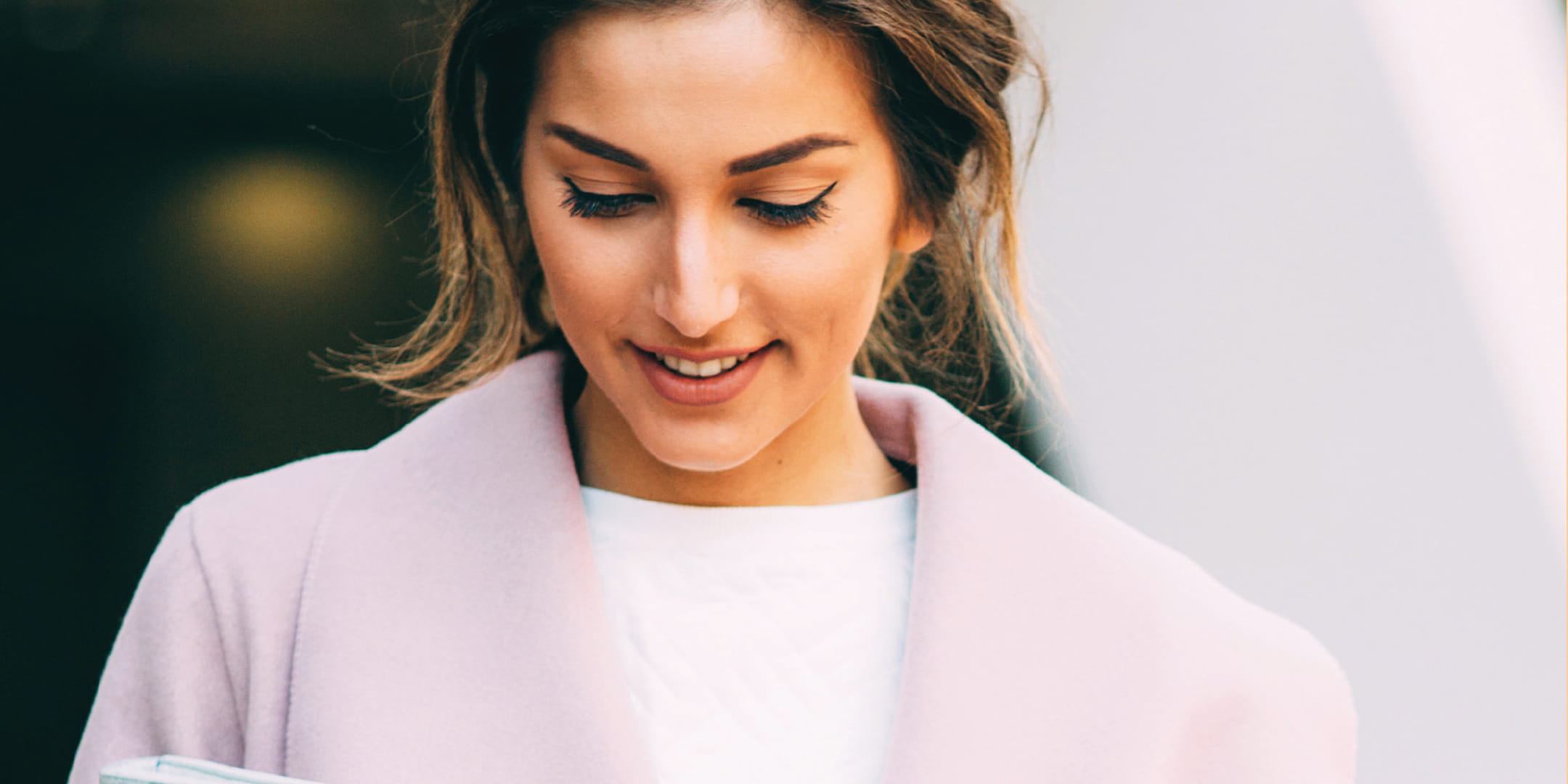 INSPIRATION
Check this out