Food & Drink
Food Delivery and Takeaway Services
Available at Birkenhead Point
Hungry? We have you covered with this list of stores that can help you out with food delivery or takeaway during this time.
Jean Louis Joseph instore takeaway or delivery available via calling 0452 644 339 or emailing info@jeanlouisjoseph.com.au. View menu here.
Peters of Kensington instore takeaway
Pier 8 instore takeaway. View menu here.
Rise Bakehouse instore takeaway
Top Fruit Market available via calling (02) 9819 6507 or emailing admin@grocerspantry.com.au. View menu here.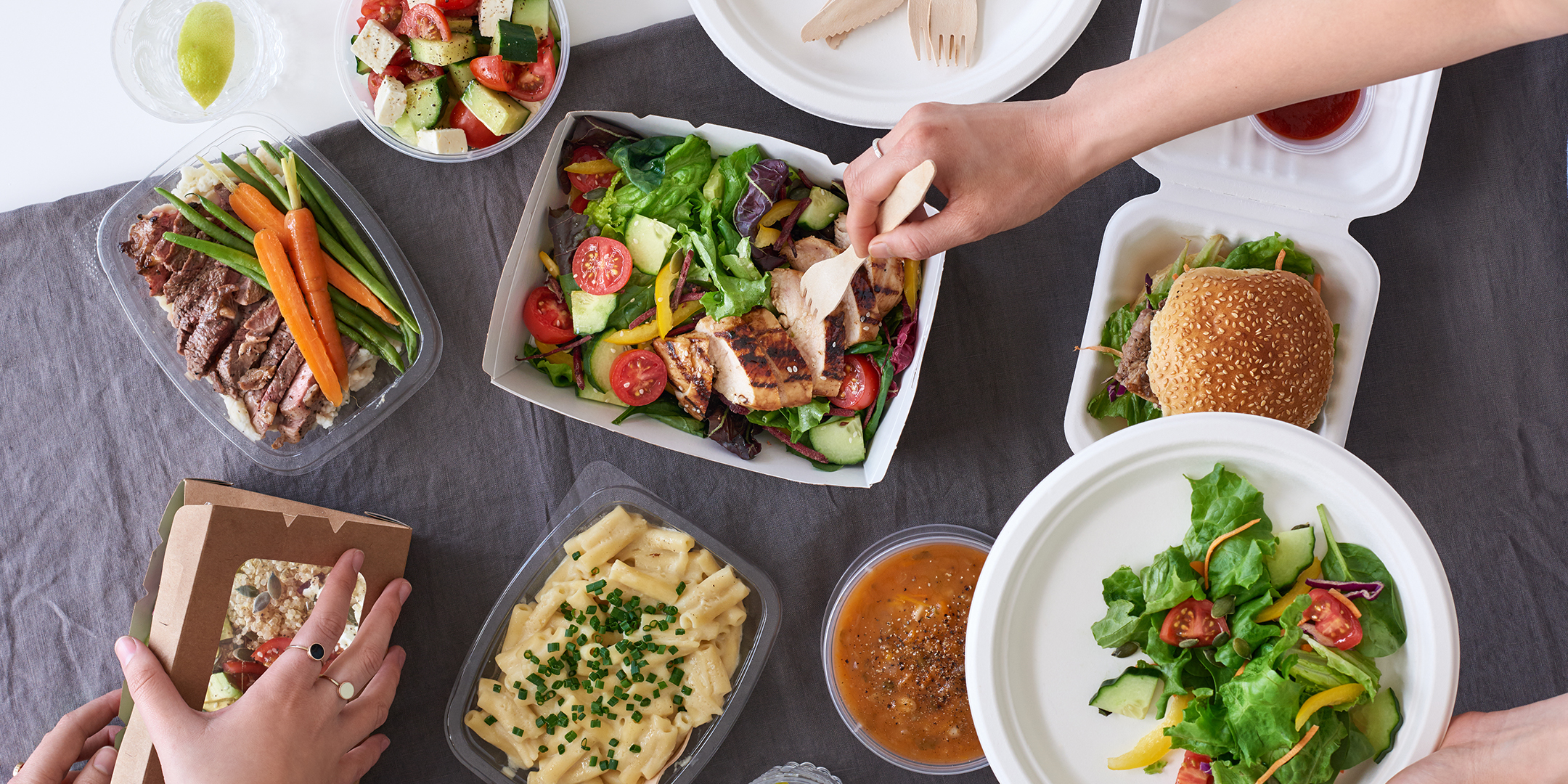 INSPIRATION
Check this out