Services
Electronic Vehicle Charging Station
ENTER VIA CAR PARK ENTRY 1
Temporarily unavailable from 2nd July - 30 September
We are upgrading our car park to improve your shopping experience at Birkenhead Point. With works underway within the surrounding car park, our complimentary Electronic Vehicle Charging Station Bays* will be unavailable for a period of time. Please note, these will be offline between 2nd July to 30th September 2018. During this time you can visit the following nearby stations:
Tramsheds Harold Park
1 Dalgal Way,
Forest Lodge NSW 2037
Broadway Shopping Centre
1 Bay St,
Glebe NSW 2037
Alternatively, please visit the following website for other nearby stations, https://www.plugshare.com/
These stations will be back in use in October 2018. Thank you for your patience.
*This includes the three Tesla Destination Chargers (22kW) as well as J1772 and Mennekes connectors.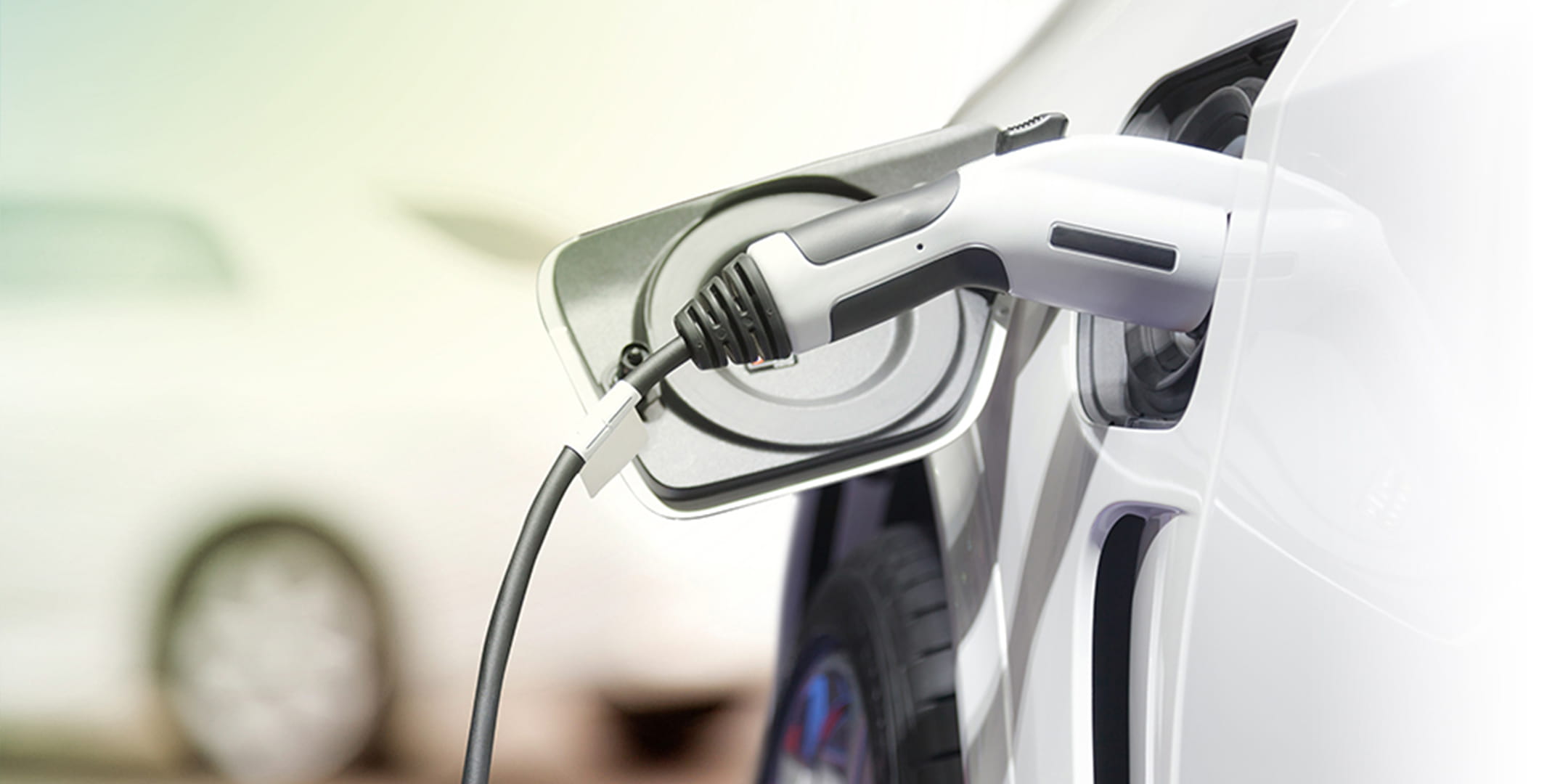 INSPIRATION
Check this out