News
The next generation of retail

MARA & MINE X WESHOW
Birkenhead Point proudly presents official WeShow partner, Mara & mine.
Opening the doors to its second store, Mara & Mine's three-month residency at the harbourfront brand outlet will see the brand showcase key collections from Spring/Summer '21, Resort '21 and Fall '20, alongside exclusive one-off pieces from past Australian and international seasons.
Putting on your Mara & Mine shoes is the first step towards your day - towards your journey. They empower you to walk defiantly, celebrating your inner self, to be bold and daring. There's a little bit of Mara & Mine in each one of us, and you can now step into the brand's universe, right here at Birkenhead Point.
Opening exclusively at Birkenhead Point for a limited timefrom 25 November
You'll find Mara & Mine in the WeShow site on Level 1, next to The Cosmetic Company Store.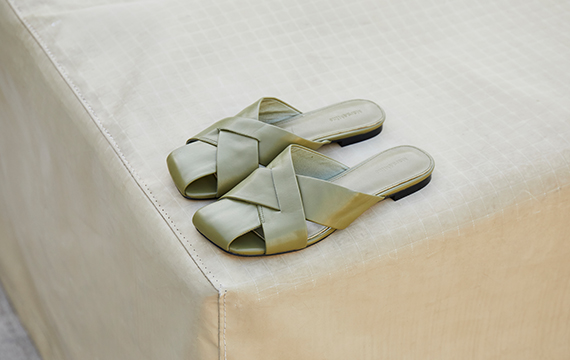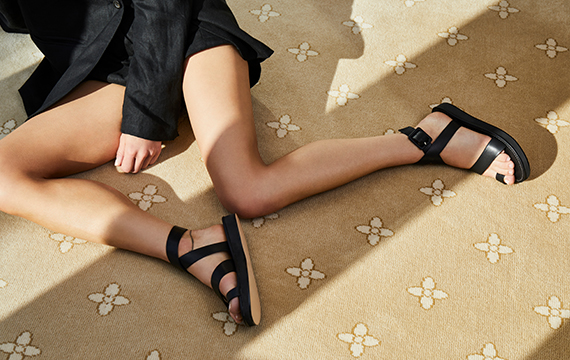 DISCOVER MARA & MINE
maraandmine.com
instagram.com/maraandmine
ABOUT WESHOW
WeShow is our Australian-first, rapid delivery concept, allowing digital natives, entrepreneurs, and emerging or established brands to connect with a new audience, in a physical retail space. We provide support from start to finish - we'll help you bring the vision to life by configuring a sustainable modular store fit-out that best suits the business' needs.
What does this mean for our shoppers?
This is an opportunity for your favourite online brands to launch in-centre, giving you the chance to experience all they have to offer, in person. There's nothing like engaging with a brand IRL or in real life, and this provides just that opportunity.
We can't wait to welcome a new mix of brands in centre and on rotation. So make sure to keep an eye out on our page for exciting new updates and announcements on which brands you will soon be able to shop from!
Be part of the next generation of retail with Mirvac | Now Taking Expressions of Interest
If you're a brand or know someone who may be interested in taking the next step, to find out more head to: https://www.weshowretail.com/
INSPIRATION
Check this out