Homewares & Gifts
Bed Bath N' Table
Winter Essentials
Now that the cooler weather has officially arrived, you may be looking for soft and snuggly items to provide some comfort.
There's nothing quite like getting bundled up and warm in the chill of winter, and a few cosy items can make all the difference. From soft flannelette pyjamas and hot water bottles to fluffy winter quilts, Bed Bath N' Table have put together a list of some of their favourite winter items to keep you toasty this season.
To explore some of their top winter products, check out their new '6 Snuggly Essentials You Need This Winter' blog HERE.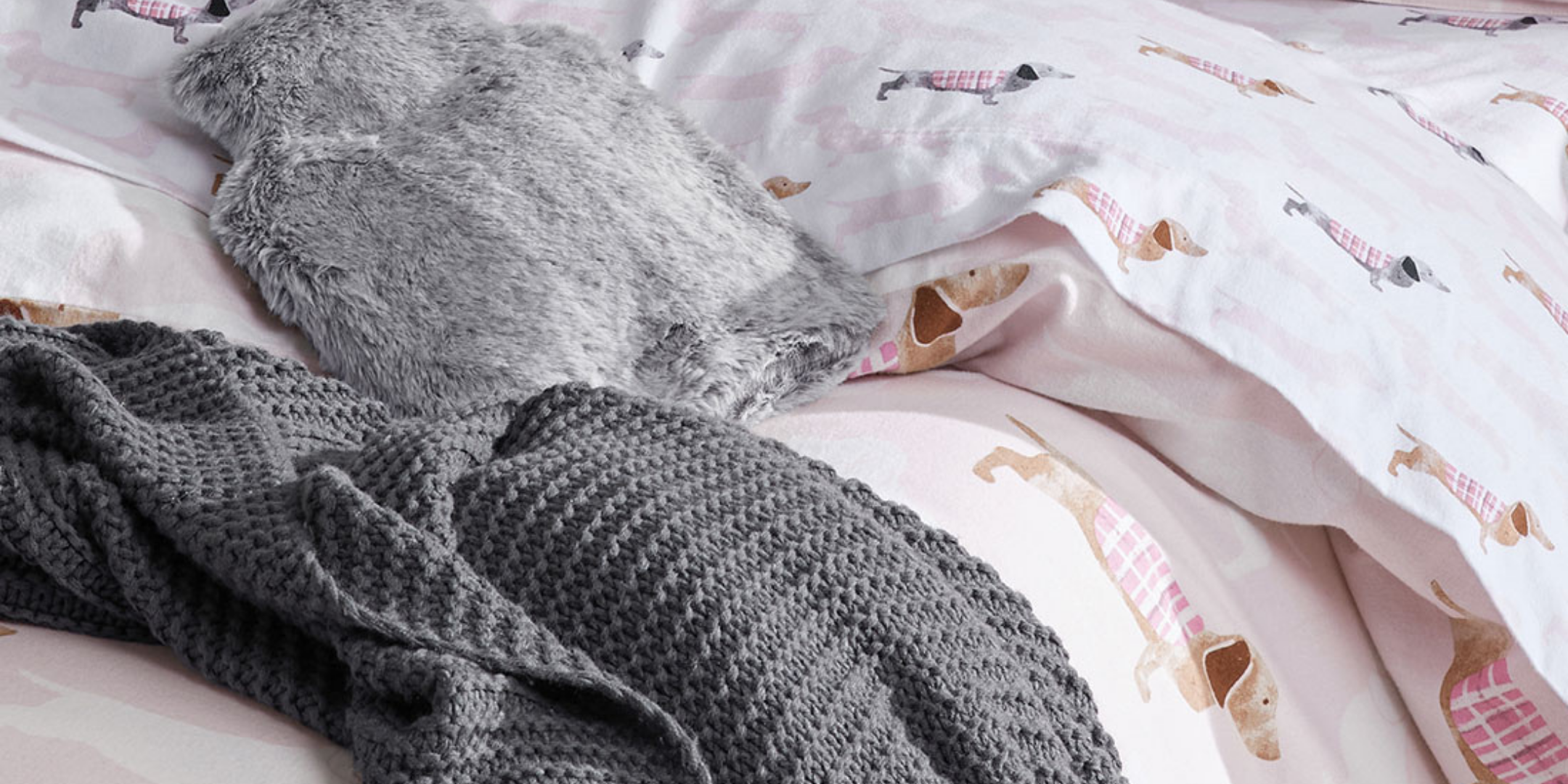 INSPIRATION
Check this out