Health & Fitness
Home Delivery Service available now
Chemist Warehouse
Shop with Chemist Warehouse from home!
Home Delivery Service
Order via phone and have your products delivered to your door. To place an order with a friendly team member, call 9719 1989.
Click & Collect
Shop online and collect your order from Birkenhead Point. For more information visit Chemist Warehouse here.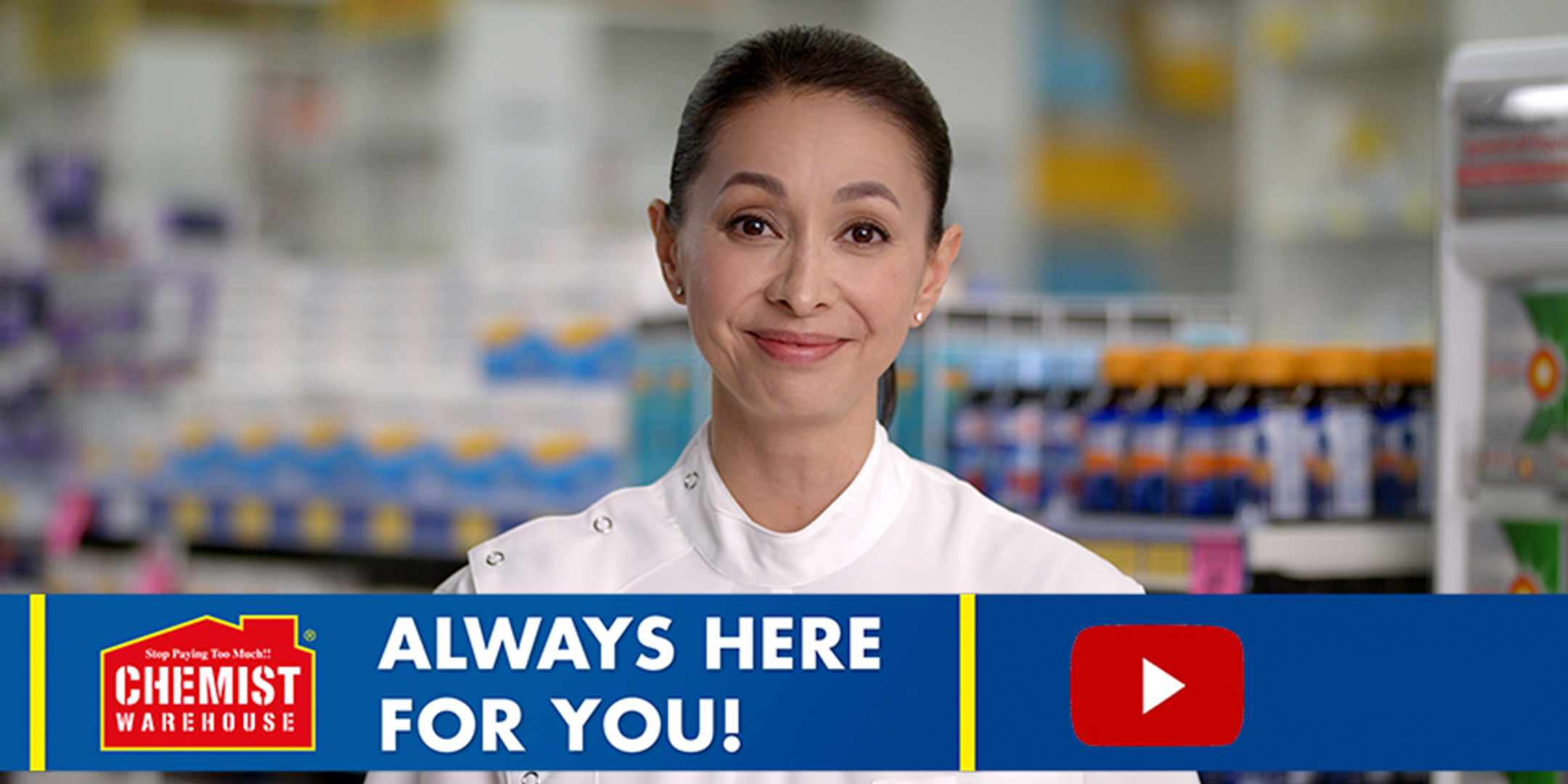 INSPIRATION
Check this out