Services
Same day delivery service
Priceline Pharmacy
Priceline Pharmacy are offering a delivery service on medical scripts. This service is FREE for customers living within a 5km radius of Birkenhead Point, or $2/km for customers living outside this range.
There is no minimum order required, and orders that are placed before 4pm will be delivered between 5-7pm the same day. Parcels will be dropped off at the customer's front door, with a message sent once medication has been delivered.
For more information or to place an order, please contact Priceline Pharmacy on 0411 912 668.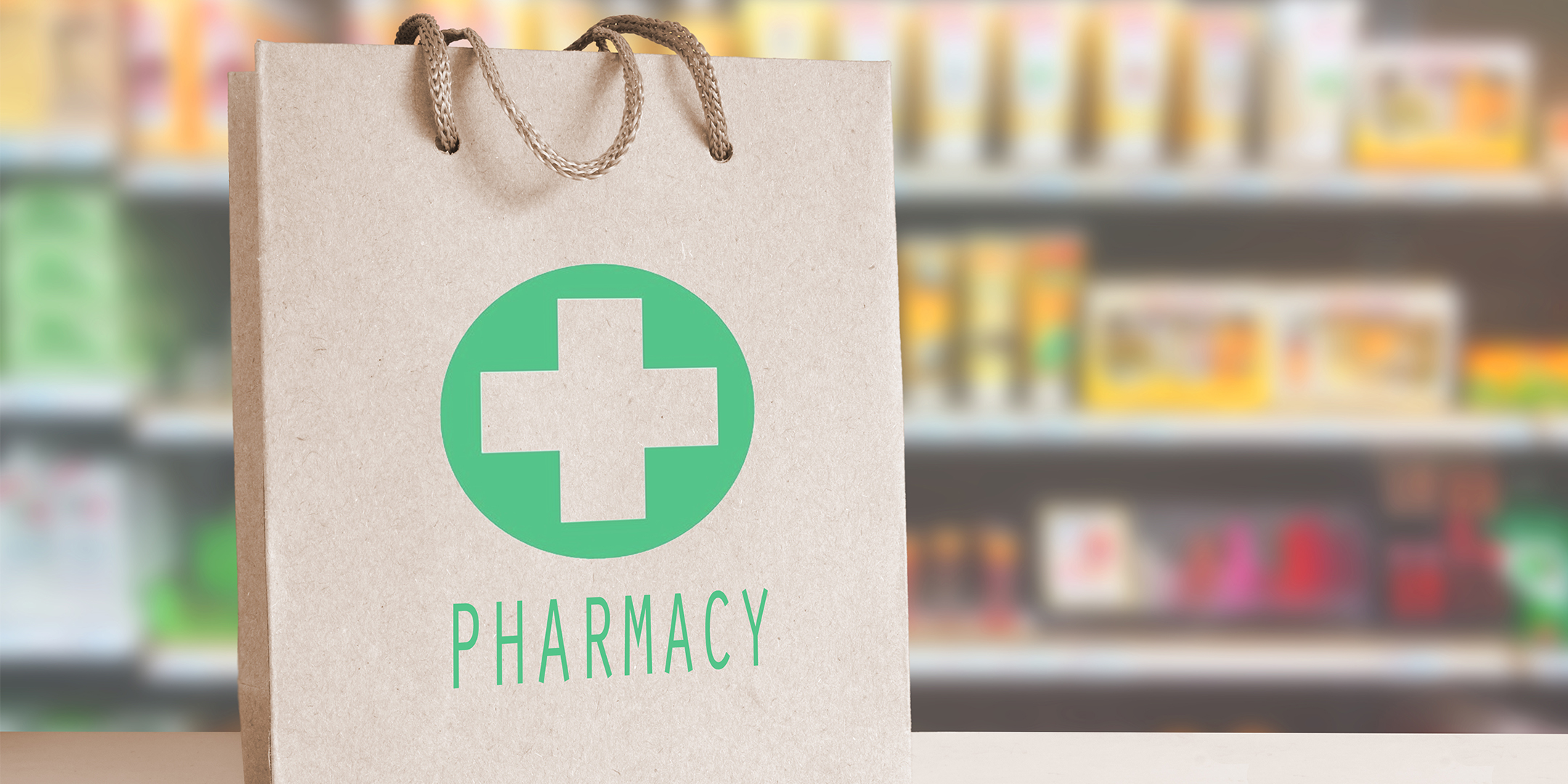 INSPIRATION
Check this out