Tea Flasks & Tea Bottles
Made from strong stainless steel and double walled glass, T2 reusable tea flasks are a sleek and chic way to brew the best blends and a tea-rrific way to take tea on the go. Enjoy hot hot tea or iced tea anywhere, anytime.
Available in store from $38.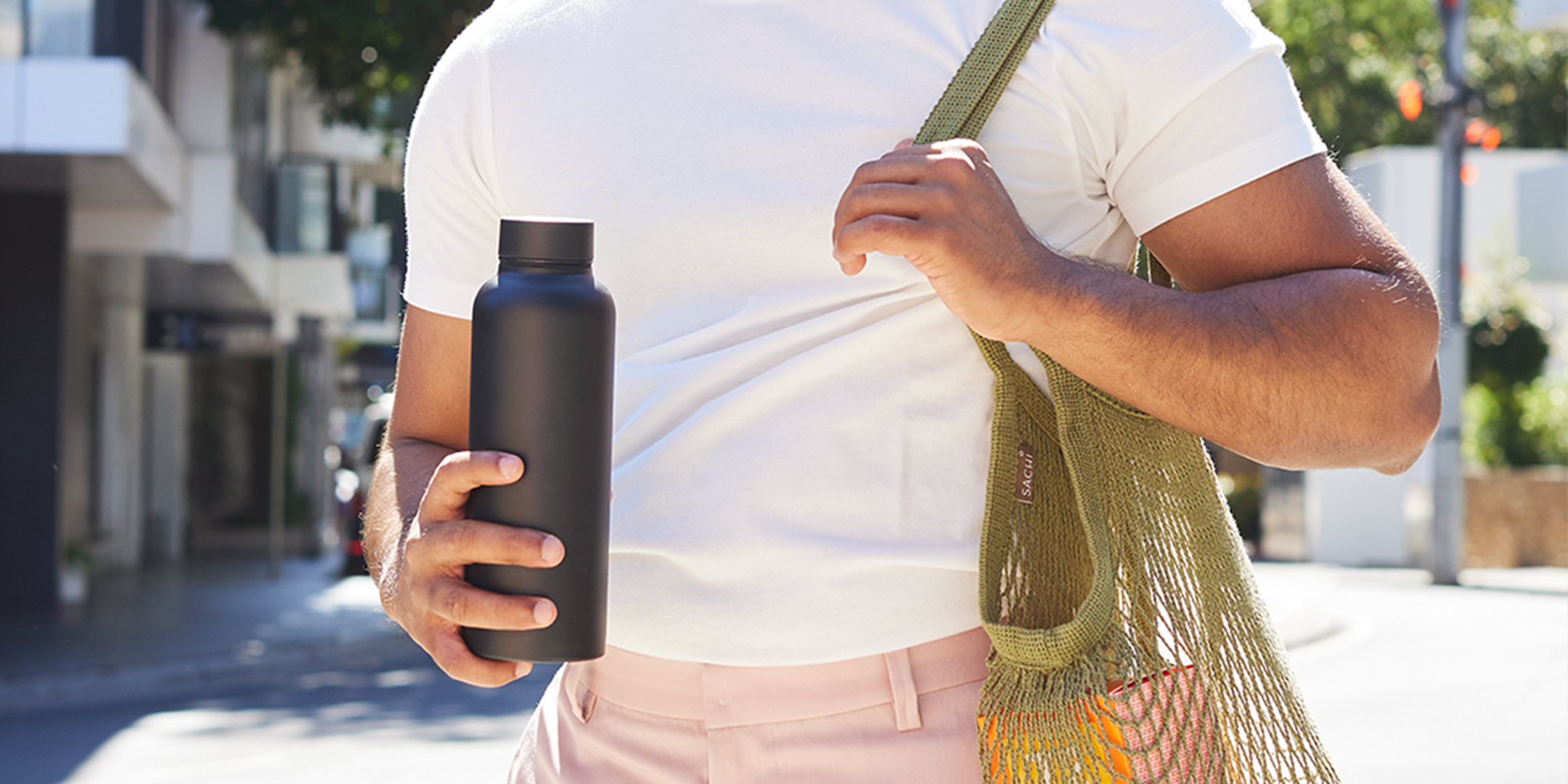 INSPIRATION
Check this out