Through sport, we have the power to change lives. We work every day to inspire and enable people to harness the power of sport in their lives. We also translate our competence in sports into streetwear and fashion because sport is an attitude and a lifestyle. We strive to offer the most functional and best performing sporting products to athletes in all sports categories. Our passion and motivation is to help athletes who demand performance ahead of any other considerations. Everything we do is rooted in sports.

We offer a huge range of iconic Adidas branded clothing and sportswear for women, men and children at incredible prices.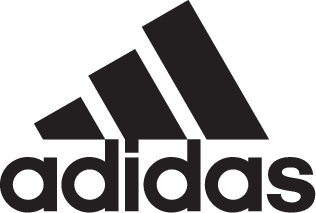 Centre Trading Hours
MONDAY - WEDNESDAY
10:00AM - 5:30PM
THURSDAY
10:00AM - 7:30PM
FRIDAY
10:00AM - 5:30PM
SATURDAY
9:00AM - 6:00PM
SUNDAY
10:00AM - 6:00PM
*Please note: Centre trading hours differ on public holidays. Please check with individual stores as trading hours may vary.